Upcoming Poker Tournaments in Houston
Mar 3, 2021
Events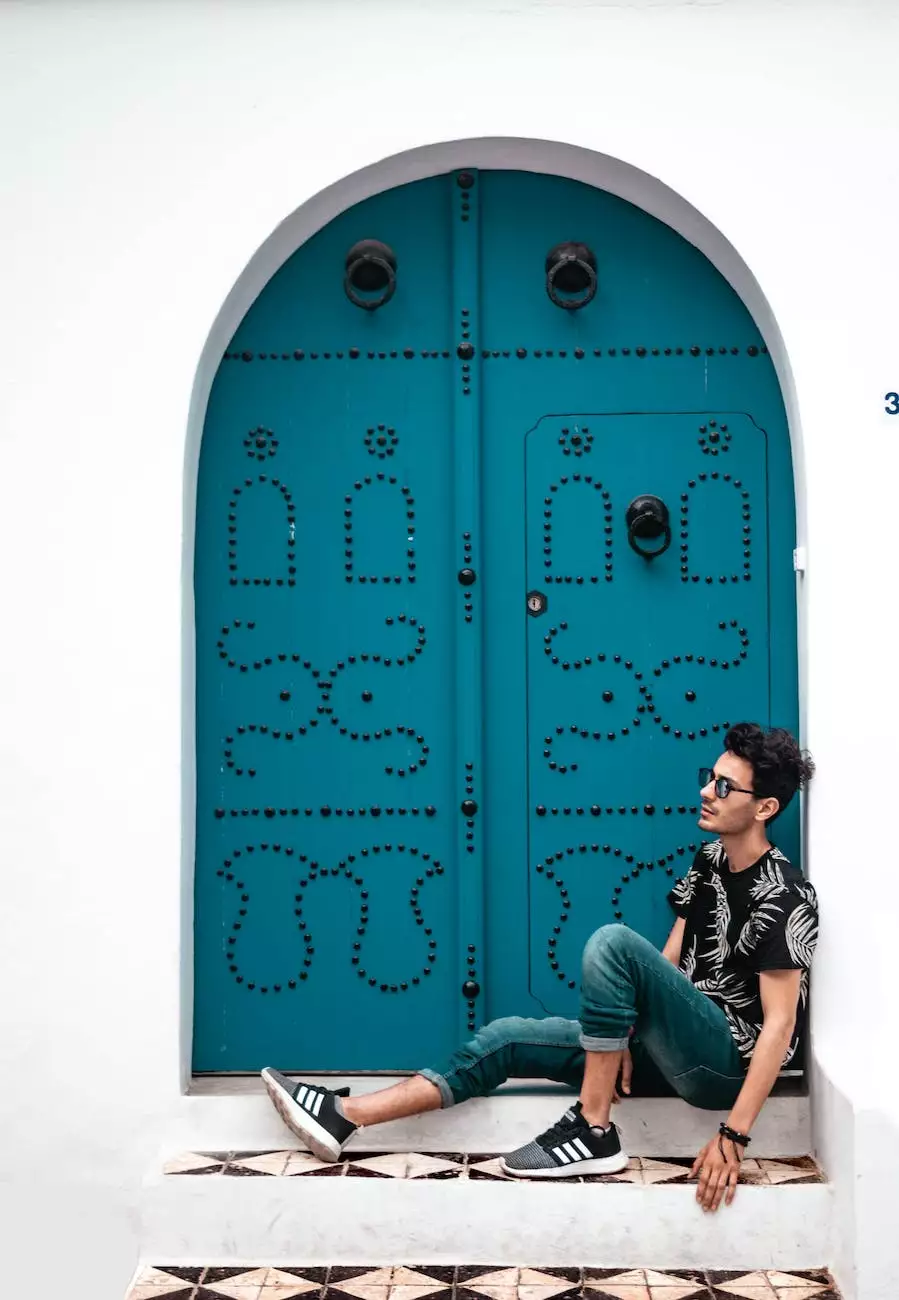 Join the Best Poker Club in Houston: Steel House Poker Club
Welcome to Steel House Poker Club, the ultimate destination for poker enthusiasts in Houston, Texas. If you're looking for thrilling poker tournaments, cash games, and exciting poker events, you've come to the right place. Our world-class poker club offers a unique and extraordinary experience that you won't find anywhere else. Join us now and become a part of the action!
Unparalleled Poker Events
At Steel House Poker Club, we take poker seriously. Our dedicated team is committed to organizing and hosting exceptional poker events that cater to players of all skill levels. Whether you're a seasoned pro or a beginner, our events offer a variety of options for everyone.
Houston Poker Tournaments
If you're craving competitive poker action, you don't want to miss our highly anticipated Houston Poker Tournaments. We host regular tournaments with exciting prize pools, guaranteed to ignite your competitive spirit. Be prepared to sharpen your skills and strategize against some of the best players in Houston.
Our Houston Poker Tournaments are known for their incredible atmosphere and intense gameplay. With professional dealers, premium poker tables, and top-notch tournament structures, we ensure an unforgettable experience for all participants. Join us and compete for your share of the prize money and the prestige that comes with winning a Steel House Poker Club tournament.
The Steel House Houston, TX
The Steel House Houston is not just another poker club. With our luxurious and modern facilities, we offer a refined poker experience that exceeds expectations. Conveniently located in Houston, Texas, we provide a comfortable and secure environment for our members to enjoy their favorite game.
Our spacious poker room is equipped with state-of-the-art tables, comfortable seating, and a friendly atmosphere. We prioritize our members' satisfaction, which is why we go above and beyond to ensure their comfort and enjoyment. Visit us today and indulge in the premier poker club experience Houston has to offer.
Poker Club for Houston Enthusiasts
As a prominent poker club in Houston, we pride ourselves on providing a welcoming and inclusive environment for passionate poker players. Whether you're a local or just visiting the city, Steel House Poker Club is the perfect place to connect with fellow enthusiasts, learn from experienced players, and take your poker skills to new heights.
With our diverse membership base, you'll have the opportunity to engage in exhilarating games and build lasting friendships. Our vibrant poker community is unparalleled, fostering a sense of camaraderie that sets us apart from the rest. Join the Steel House Poker Club today and discover the true essence of Houston's poker scene.
The Ultimate Poker Destination
In conclusion, Steel House Poker Club is the ultimate poker destination in Houston, TX. With our top-quality tournaments, exceptional facilities, and welcoming community, there's no better place to satisfy your poker cravings. Join us now and experience the thrill and excitement of poker at its finest. See you at the tables!
Steel House Poker Club | Gambling - Poker | Houston, TX
Contact us to learn more or become a member: [email protected] | (123) 456-7890