Welcome to the Houston Sunday Deep Stack at Steel House Poker Club
Nov 3, 2018
Events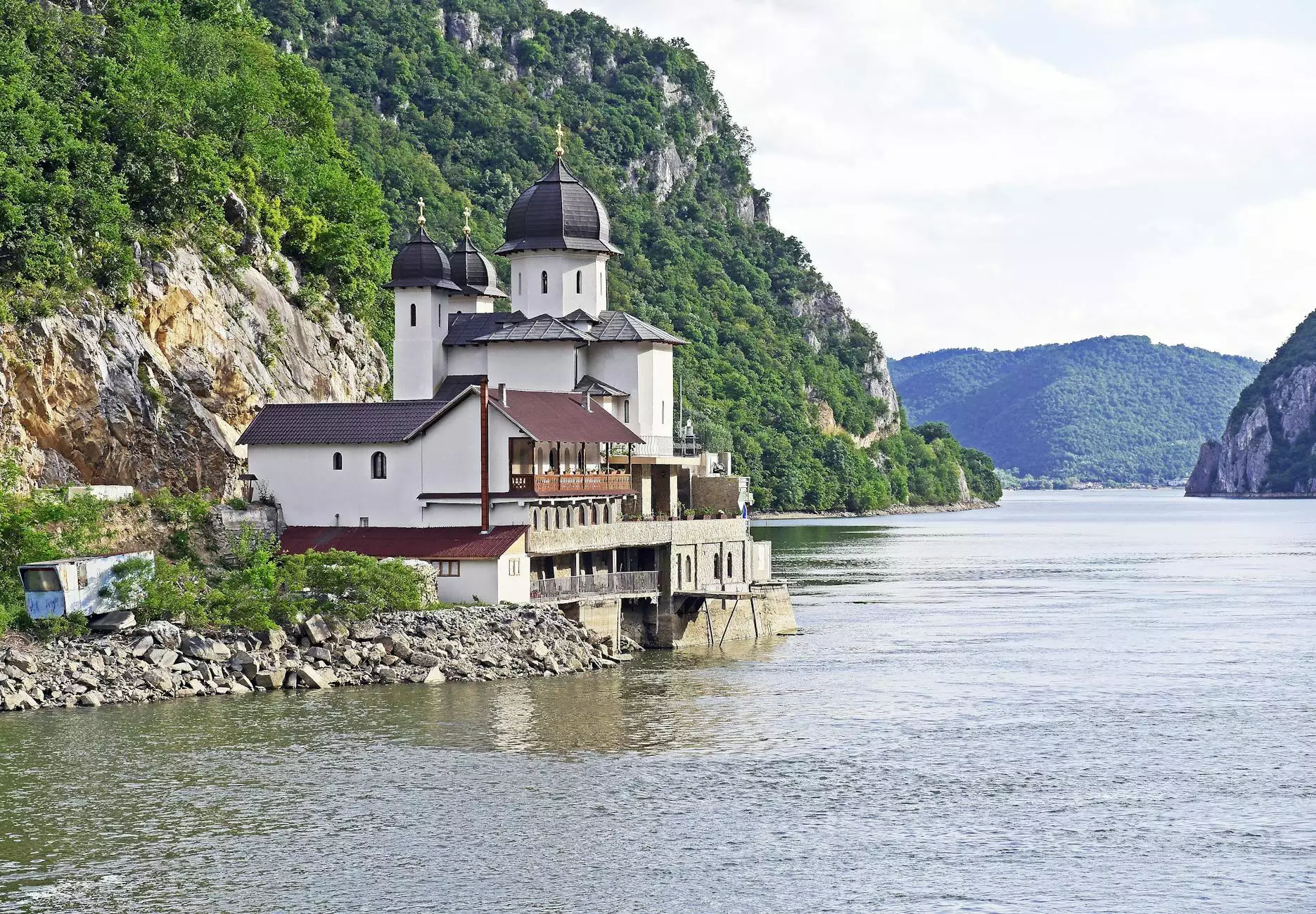 Introduction to Houston Sunday Deep Stack Poker Tournament
If you're a poker enthusiast looking for an exhilarating poker tournament in Houston, look no further. Steel House Poker Club is proud to present the Houston Sunday Deep Stack, a thrilling weekly poker event that promises great excitement, big prizes, and an unforgettable poker experience.
Why Choose Houston Sunday Deep Stack?
At Steel House Poker Club, we understand that poker players seek high-stakes action, impressive prize pools, and a competitive yet friendly atmosphere. That's why the Houston Sunday Deep Stack is the perfect choice. Let us dive deeper into what sets this tournament apart from the rest:
1. Unmatched Prize Pool
The Houston Sunday Deep Stack offers a highly lucrative prize pool, attracting serious poker players from all over the region. With a combination of buy-ins and generous contributions from Steel House Poker Club, the prize money reaches extraordinary amounts that will make your heart race with excitement.
2. Deep Stack Format
As the name suggests, the Houston Sunday Deep Stack tournament provides players with a deep starting chip stack. This allows for increased strategic gameplay and ample opportunity to showcase your poker skills. With deeper stacks, you'll enjoy more flexibility and room to maneuver throughout the tournament.
3. Skillful Competition
Expect to face some of the most skillful and dedicated poker players in Houston. The Houston Sunday Deep Stack attracts a diverse range of players, including seasoned professionals and passionate amateurs. Brace yourself for intense competition as you compete against the best and test your poker prowess.
4. Comfortable and Luxurious Setting
Steel House Poker Club is committed to providing a top-notch poker experience. Our venue offers a comfortable and luxurious setting, enhancing your overall enjoyment. With a stylish and well-equipped poker room, you can fully immerse yourself in the game and focus on your strategy without distractions.
5. Professional and Friendly Staff
Our experienced and friendly staff are dedicated to ensuring a seamless and enjoyable poker tournament experience. From registration to cashing out your winnings, you'll be met with professionalism and a warm smile. Feel free to approach our staff with any questions or concerns, and they'll be more than happy to assist you.
Join the Houston Sunday Deep Stack Today
Don't miss out on the action-packed Houston Sunday Deep Stack at Steel House Poker Club. Whether you're a seasoned poker pro or a novice looking to test your skills, this tournament offers the perfect platform to showcase your talent and potentially walk away with substantial prizes.
Visit our website today, check the tournament schedule, and secure your spot in the upcoming Houston Sunday Deep Stack. Bring your A-game, prepare for intense playing sessions, and get ready to make strategic moves that can change your poker journey forever.
Join us at Steel House Poker Club for a thrilling gambling experience, riveting poker action, and an unforgettable time. Sign up now and let the cards fall in your favor at the Houston Sunday Deep Stack!
About Steel House Poker Club
Steel House Poker Club is a premier poker destination located in the heart of Houston, Texas. We pride ourselves on providing a top-quality gaming experience to poker enthusiasts across the region.
As a dedicated poker club, we offer a wide range of poker games and tournaments catering to players of all skill levels. Our state-of-the-art facilities, friendly staff, and passion for poker set us apart as the ultimate destination for thrilling poker action in Houston.
Explore More Poker Tournaments and Games
At Steel House Poker Club, we believe in offering an extensive range of poker tournaments and games to cater to every player's preferences. Whether you enjoy Texas Hold'em, Omaha, or other popular poker variants, we have something for everyone.
Visit our website or stop by our club to discover more exciting poker tournaments and cash games available throughout the week. Join us for unparalleled poker action and a chance to refine your skills in a competitive yet friendly environment.
Conclusion
The Houston Sunday Deep Stack at Steel House Poker Club is the ultimate poker tournament for players seeking a thrilling and unforgettable experience. From the impressive prize pool to the deep stack format and skillful competition, this tournament is designed to test your poker skills and reward your strategic gameplay.
Don't miss your chance to become the next champion. Sign up for the Houston Sunday Deep Stack today and join us at Steel House Poker Club for an unforgettable poker adventure!