Poker Atlas Tour Satellites - Steel House Poker Club
Apr 13, 2022
Satellites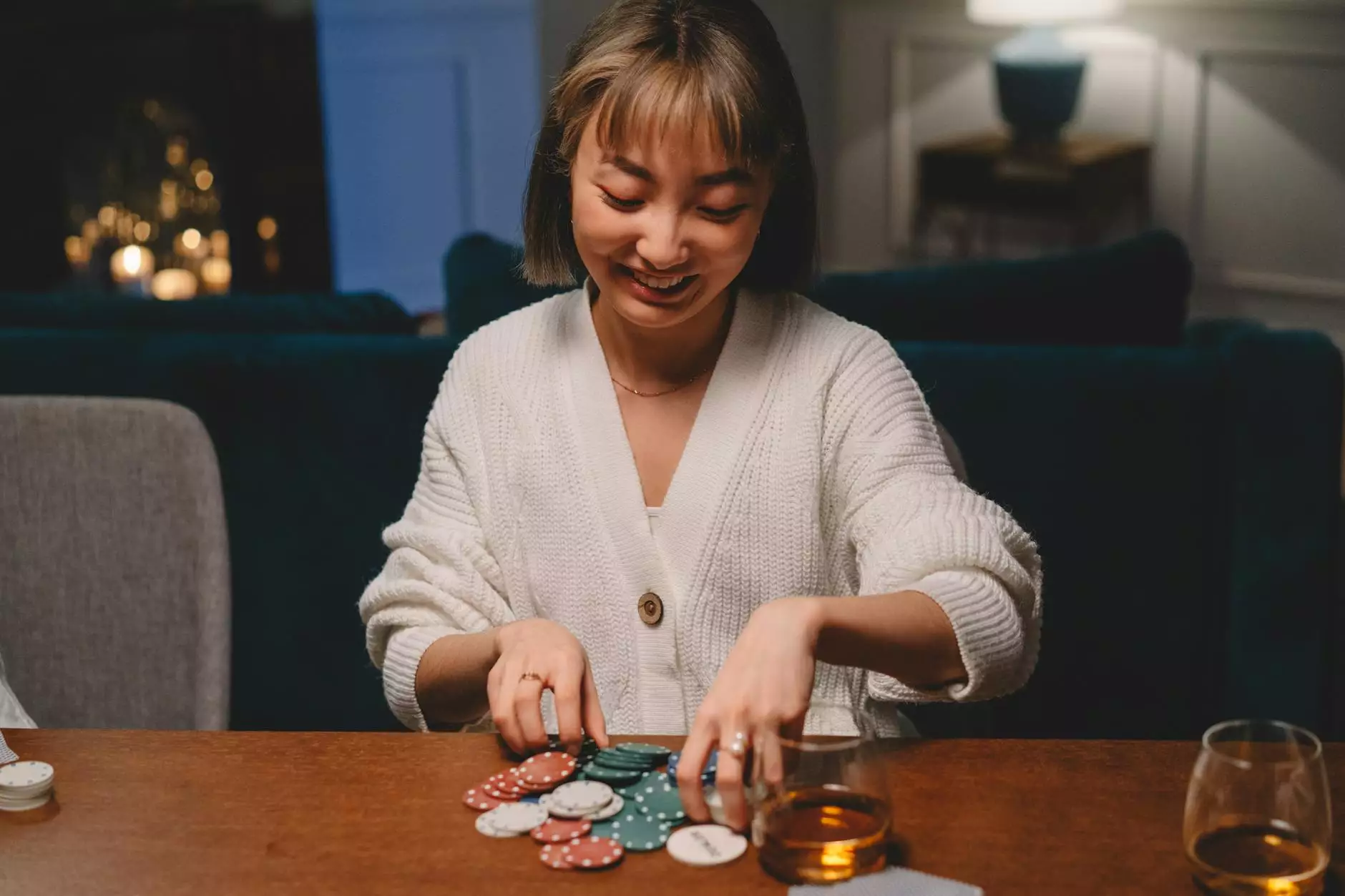 Experience the Best Poker Tournaments at Steel House Poker Club
Looking for the ultimate poker experience that combines exhilarating gameplay, thrilling competition, and the chance to win big prizes? Look no further than Steel House Poker Club's Poker Atlas Tour Satellites! As the leading destination for poker enthusiasts, we pride ourselves in offering top-notch tournaments that cater to players of all skill levels.
Unleash Your Poker Skills
With our Poker Atlas Tour Satellites, you can test your skills against some of the best players in the industry. Whether you're a seasoned pro or a beginner just getting started, our tournaments provide the perfect platform to showcase your talent. Get ready to experience heart-pounding moments, intense gameplay, and the opportunity to earn your spot in prestigious poker events.
Diverse Tournament Selection
At Steel House Poker Club, we understand that variety is key to keeping poker enthusiasts engaged and excited. That's why we offer a wide range of tournament options to accommodate different preferences and playing styles. From Texas Hold'em to Omaha, Stud, and more, our diverse selection ensures there's something for everyone.
Compete for Impressive Prizes
Participating in Poker Atlas Tour Satellites not only offers you a chance to prove your poker prowess but also opens doors to winning impressive prizes. From cash rewards to exclusive tournament entries and even the opportunity to play in world-renowned poker series, Steel House Poker Club ensures that the rewards match the level of competition.
The Best Poker Atmosphere
Steel House Poker Club takes pride in creating the perfect atmosphere for an unforgettable poker experience. Our state-of-the-art facilities, comfortable seating arrangements, and friendly staff ensure that you can focus on your gameplay while enjoying the camaraderie of fellow players. Get ready to immerse yourself in the captivating world of poker at our renowned establishment.
Join Poker Atlas Tour Satellites Today
Ready to take your poker journey to new heights? Join the Poker Atlas Tour Satellites at Steel House Poker Club and let your skills shine. Whether you're aiming for the top spot on the leaderboard or simply looking for an incredible gaming experience, we have everything you need to elevate your passion for poker.
Contact Us
For more information about Poker Atlas Tour Satellites or any other inquiries, feel free to reach out to our dedicated customer support team. They are always ready to assist you and make your experience at Steel House Poker Club seamless and enjoyable.
Steel House Poker Club - Your Ultimate Poker Destination
Steel House Poker Club is a premier establishment in the gambling - poker category, known for its exceptional quality, exciting tournaments, and unparalleled customer service. Join us today and become part of the vibrant poker community where passion and skill converge!