Welcome to the RGV Classic Oct. 2022 at Steel House Poker Club
Feb 18, 2022
Events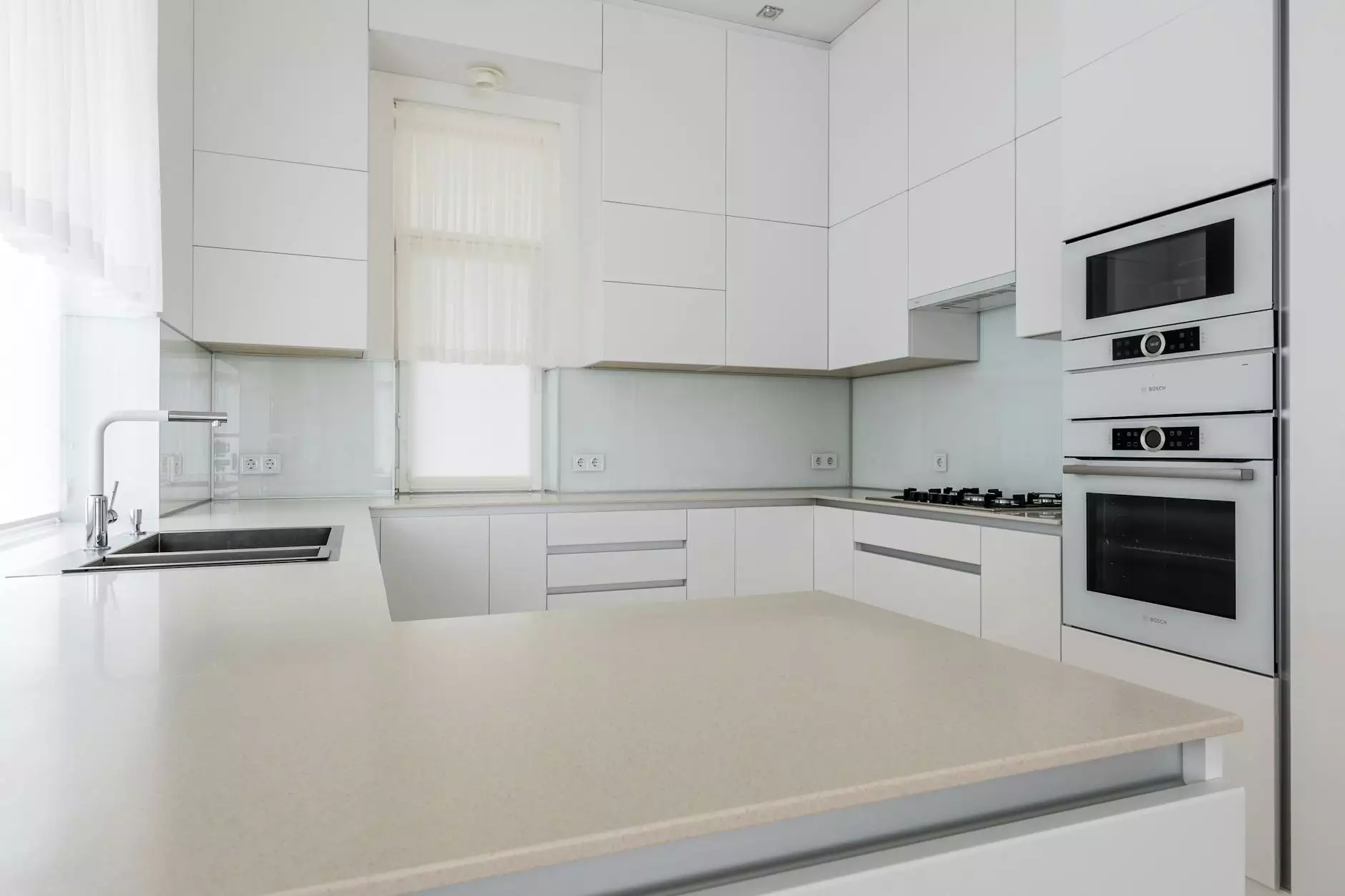 About Steel House Poker Club
Steel House Poker Club is a premier destination for poker enthusiasts in the RGV area. Our mission is to provide a safe and enjoyable environment where players can gather, compete, and connect with like-minded individuals.
Experience the RGV Classic Oct. 2022
Are you ready for an exhilarating poker tournament? Look no further than the RGV Classic Oct. 2022, hosted by Steel House Poker Club. This highly anticipated event brings together seasoned players and passionate newcomers for a weekend full of intense poker action.
Event Details
Date: October 1st - October 3rd, 2022
Location: Steel House Poker Club, RGV
Entry Fee: $250
Prize Pool: $100,000+
Tournament Format: Texas Hold'em No-Limit
Blind Levels: 30 minutes
Exciting Features
The RGV Classic Oct. 2022 offers a unique experience that goes beyond traditional poker tournaments. Here are some of the exciting features you can expect:
1. World-Class Facilities
Steel House Poker Club boasts state-of-the-art facilities, providing players with a comfortable and stylish setting to showcase their poker skills. Our spacious poker room is equipped with top-notch tables, chairs, and cutting-edge technology to enhance your gaming experience.
2. Professional Dealers
Our professional and experienced dealers ensure a fair and enjoyable game for all participants. They are well-trained in the rules and etiquette of poker, guaranteeing a smooth gameplay throughout the tournament. Whether you're a seasoned pro or a novice player, our dealers will make you feel right at home.
3. Extensive Prize Pool
The RGV Classic Oct. 2022 features a generous prize pool of over $100,000. With such an enticing reward at stake, participants have the chance to win substantial cash prizes and showcase their skills on a grand stage. Don't miss out on the opportunity to walk away with a substantial contribution to your bankroll.
4. Varied Skill Levels
Whether you're a seasoned professional or a recreational player, the RGV Classic Oct. 2022 welcomes poker enthusiasts of all skill levels. The tournament is designed to be inclusive and offers different buy-in options, ensuring a fair and competitive atmosphere where everyone can test their abilities.
Registration Information
To participate in the RGV Classic Oct. 2022, please visit our website at steelhousepoker.com and navigate to the event registration page. Spaces are limited, so make sure to secure your spot early to avoid disappointment.
Join the Poker Action at Steel House Poker Club
Steel House Poker Club is dedicated to providing a thrilling and rewarding poker experience. Alongside the RGV Classic Oct. 2022, we offer daily cash games, weekly tournaments, and a range of promotions to keep the excitement going year-round. Visit our poker club in the RGV area and discover the ultimate poker haven.
Conclusion
The RGV Classic Oct. 2022 at Steel House Poker Club is an event you don't want to miss. Experience the thrill of intense poker competition, engage with fellow players, and seize the opportunity to win amazing prizes. Mark your calendars and prepare for an unforgettable weekend full of passion, skill, and camaraderie. Join us today and let's create poker history together!