"The Kickoff" $50000 GTD | $300 Buy in | Poker Atlas Tour
Jul 20, 2021
Tournaments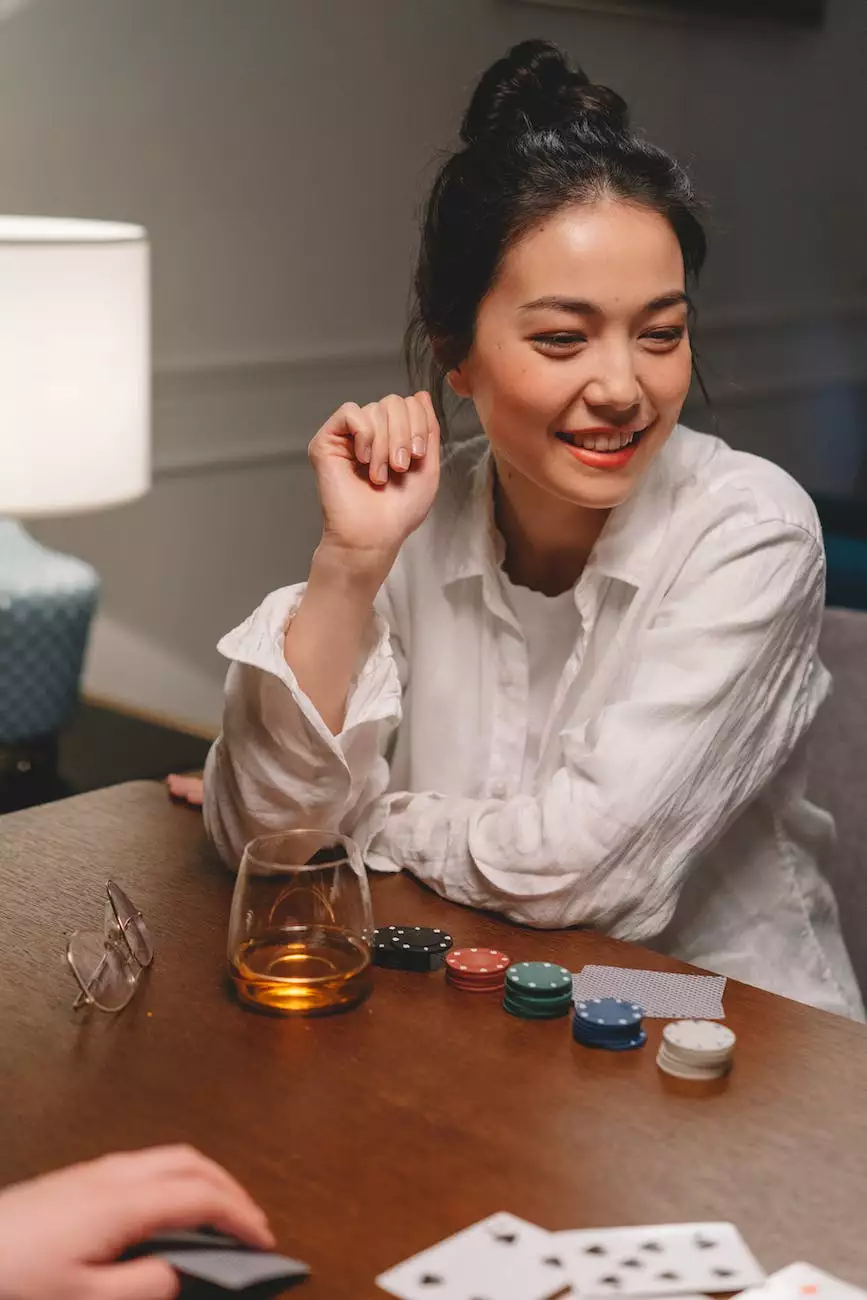 Welcome to Steel House Poker Club, where the excitement reaches new heights with our exclusive and highly anticipated event, "The Kickoff"! Be part of the action as you immerse yourself in the world of high-stakes poker and compete against skilled players from all around. With a guaranteed prize pool of $50,000, this tournament is your chance to show off your poker prowess and secure a substantial cash prize. Read on to find out everything you need to know about this thrilling event.
About "The Kickoff" Poker Tournament
"The Kickoff" is a prestigious poker tournament hosted by Steel House Poker Club in collaboration with Poker Atlas Tour. As one of the premier poker destinations, our club ensures an exceptional gaming experience for players of all skill levels. This exciting tournament takes the game to a whole new level with a guaranteed prize pool of $50,000, making it a must-attend event for any poker enthusiast.
Tournament Format and Rules
Our "The Kickoff" tournament follows a No-Limit Hold'em format and requires a buy-in of $300. Each participant will receive a stack of tournament chips, and blinds will increase gradually as the game progresses. The tournament will continue until a winner emerges, taking home not only the prestigious title but also a substantial cash prize. Only players aged 21 and above are eligible to participate.
It is important to familiarize yourself with the tournament rules to ensure fair play and an enjoyable experience for all participants. Cheating, colluding, or any form of unfair practices will not be tolerated and may result in immediate disqualification. Keep in mind that all decisions made by the tournament director are final.
Tournament Schedule
"The Kickoff" tournament will be held on [insert date] at [insert time] at Steel House Poker Club. It is crucial to check the schedule and plan your participation accordingly. Arriving early will give you ample time to register, socialize with fellow players, and mentally prepare yourself for the intense game ahead.
The tournament schedule is as follows:
Registration: [insert time]
Tournament Start: [insert time]
Final Table: [insert time]
Prize Distribution: [insert time]
How to Sign Up
Signing up for "The Kickoff" tournament at Steel House Poker Club is a straightforward process. Simply visit our website or call our dedicated hotline to reserve your spot. Don't wait until the last minute, as spots are limited and demand is high. We highly recommend securing your seat in advance to avoid any disappointment.
Upon signing up, you will receive a confirmation email containing all relevant information about the tournament, including the date, time, and required buy-in. Ensure that you arrive at the club at least 30 minutes before the start time to complete the registration and payment process.
Experience the Thrill of "The Kickoff" Tournament
Participating in "The Kickoff" offers an unparalleled poker experience that will leave you on the edge of your seat. The intense gameplay, strategic maneuvers, and nerve-wracking decisions will put your skills to the ultimate test. Whether you're a seasoned pro or a budding poker player, this tournament promises unforgettable moments and the opportunity to win big.
Steel House Poker Club is renowned for its top-notch facilities, professional dealers, and welcoming atmosphere. Our club caters to players' needs, ensuring that you have access to all the amenities required for a seamless gaming experience. From comfortable seating to a wide selection of refreshments, we go the extra mile to make your time at our club exceptional.
Conclusion
Embark on an exhilarating journey at Steel House Poker Club's "The Kickoff" $50000 GTD tournament. Test your skills against the best players in the region, vie for the top spot, and seize the opportunity to win a significant cash prize.
Remember to review the tournament rules, sign up in advance, and prepare mentally for the intense gameplay. Steel House Poker Club is committed to providing an exceptional poker experience, and we can't wait to welcome you to our renowned establishment for this unforgettable event. Get ready to showcase your poker skills and embrace the excitement of "The Kickoff"!