Birthday Rewards at Steel House Poker Club
Nov 9, 2021
Events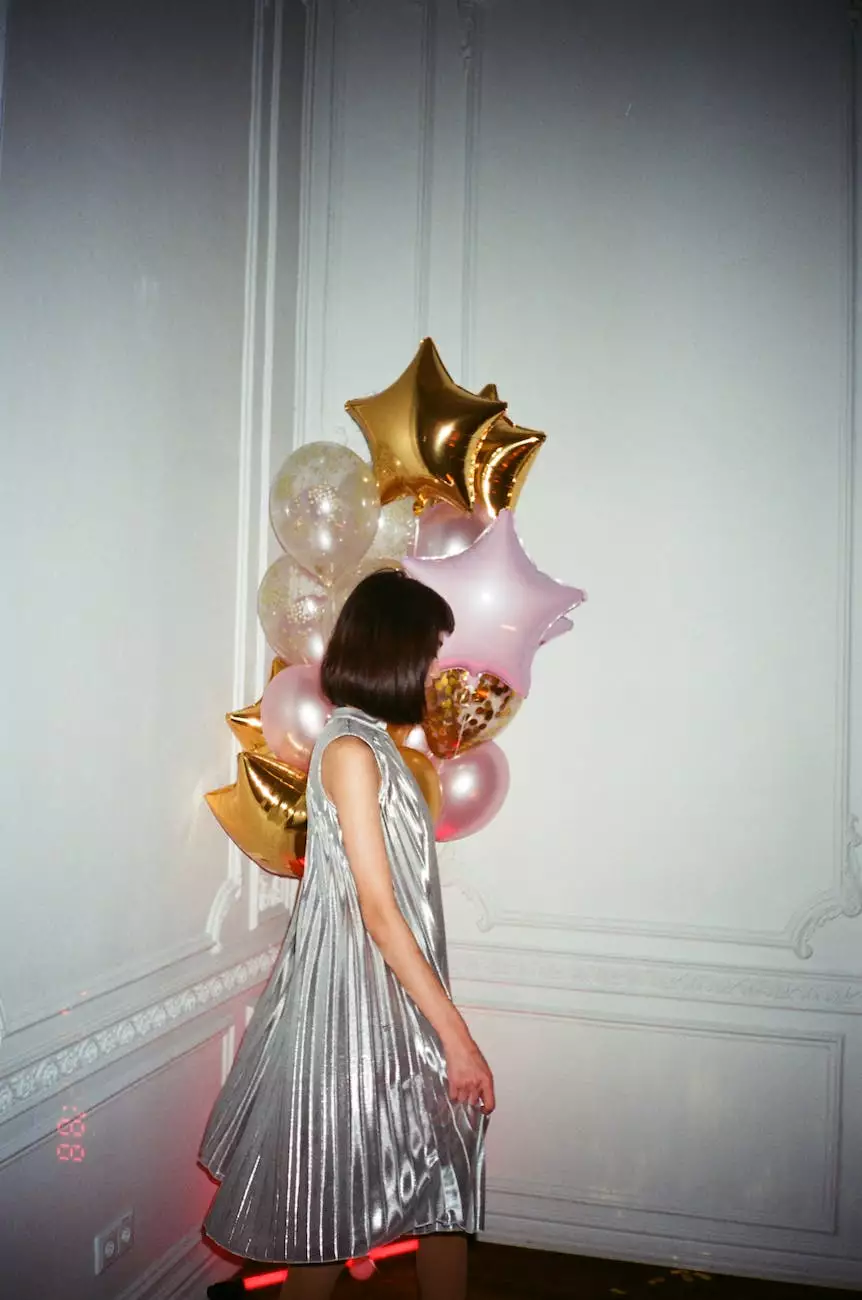 Welcome to Steel House Poker Club, the ultimate destination for poker enthusiasts. We take great pride in offering a top-notch gambling experience that goes beyond the ordinary. When it comes to celebrating your special day, we believe in making it truly memorable. That's why we've created the Birthday Rewards program exclusively for our valued members.
Join our Gambling - Poker Community and Get Exclusive Birthday Benefits
At Steel House Poker Club, we understand the importance of birthdays and the desire to make them extraordinary. By becoming a member of our Gambling - Poker community, you gain access to numerous benefits, with birthday rewards being one of the highlights. Let's dive into what makes our Birthday Rewards program so special:
1. Free Tournament Entry
As a member, you'll receive a complimentary tournament entry on your birthday. Our tournaments feature impressive prize pools, challenging competition, and a thrilling atmosphere that will make your special day even more exciting. Whether you're a seasoned player or new to poker, our tournaments are designed to cater to all skill levels.
2. Exclusive Birthday Bonus
We believe that birthdays should be celebrated with extra perks. When you visit Steel House Poker Club on your birthday, you'll receive an exclusive birthday bonus. This bonus can come in the form of additional chips, rewards points, or exclusive discounts on food and beverages. You deserve to indulge on your special day, and we're here to make it happen.
3. Personalized VIP Service
Our goal is to make you feel like a true VIP on your birthday. When you choose to celebrate your birthday at Steel House Poker Club, our team will ensure that you receive personalized VIP service throughout your visit. From dedicated staff members to special treatment, we go above and beyond to make your experience unforgettable.
How to Avail Birthday Rewards?
Availing our Birthday Rewards program is simple. Just make sure you're a registered member of our Gambling - Poker community and provide us with your birthdate during the sign-up process. Once your birthday approaches, we'll automatically enroll you in the program so you can enjoy all the exclusive perks.
Additionally, we'll send you a reminder about the upcoming birthday rewards a few days prior so that you can plan your visit accordingly and make the most of your special day with us.
Celebrate Your Birthday at Steel House Poker Club Today!
If you're looking for a unique and exhilarating way to celebrate your birthday, look no further than Steel House Poker Club. Join our Gambling - Poker community today and get ready to experience the ultimate birthday rewards. We believe in creating unforgettable memories, and we can't wait to be a part of your special day!