RGV Friday Deep Stack $2.5K at Steel House Poker Club
Apr 3, 2020
Tournaments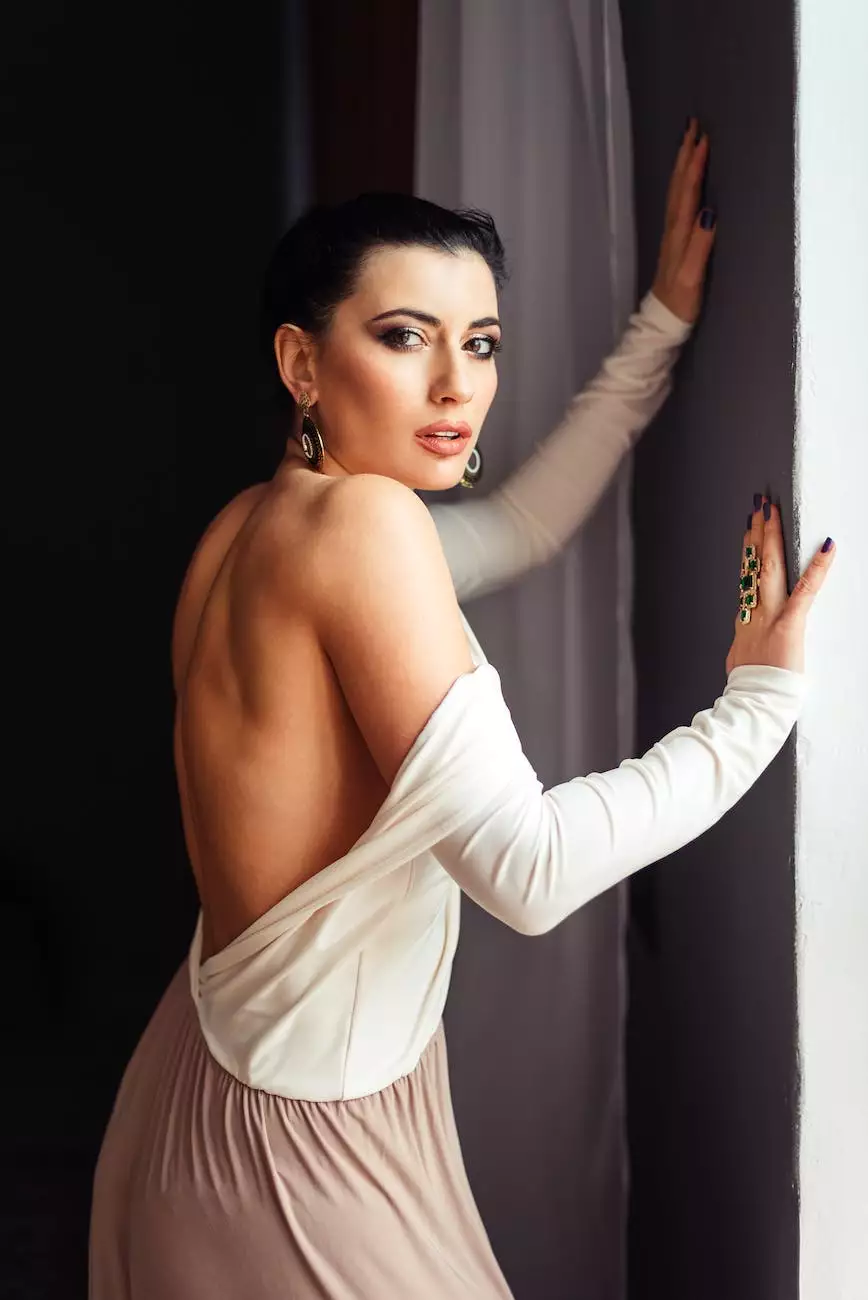 Experience the Best Poker Game in RGV
Welcome to Steel House Poker Club, the ultimate destination for poker enthusiasts in the Rio Grande Valley (RGV). If you seek high-stakes poker action, competitive gameplay, and a luxurious gaming ambiance, look no further!
About RGV Friday Deep Stack $2.5K
Join us every Friday at Steel House Poker Club for the highly anticipated RGV Friday Deep Stack $2.5K poker game. This thrilling tournament attracts some of the most skilled players in the region, offering you a chance to test your poker prowess while competing for a guaranteed prize pool of $2,500!
Unmatched Tournament Structure
Our RGV Friday Deep Stack $2.5K poker tournament boasts an unrivaled structure designed to provide players with extended playing time and engaging gameplay. With a generous starting stack and longer blind levels, you'll enjoy more strategic decision-making opportunities in every hand you play.
Compete with Skilled Players
At Steel House Poker Club, you'll have the opportunity to compete with some of the most talented and experienced poker players in the RGV area. Sharpen your skills, learn from the best, and build your reputation as a formidable poker player in the region.
Ambience and Atmosphere
Our state-of-the-art poker club provides a luxurious gambling environment that oozes class and sophistication. From the moment you step through our doors, you'll be greeted by an ambiance that enhances your poker experience. Immerse yourself in a world of intense concentration, lively banter, and excitement.
Join Steel House Poker Club Today!
If you're ready to elevate your poker game, Steel House Poker Club is the place to be. As one of the leading poker clubs in the RGV region, we offer exceptional gaming opportunities, professional staff, and a commitment to fairness and entertainment.
Registration Details
Location: Steel House Poker Club, RGV
Date: Every Friday
Time: Registration begins at 6:00 PM
Buy-in: $50 (includes tournament entry and starting stack)
Prize Pool: Guaranteed $2,500
Prepare for the RGV Friday Deep Stack $2.5K
Prior to joining the RGV Friday Deep Stack $2.5K tournament, make sure you're well-prepared. Brush up on your poker strategies, practice your bluffs, and be ready to face challenging opponents. Remember, every decision could make or break your chances of clinching the top prize!
Contact Us for More Information
If you have any questions or need additional information about RGV Friday Deep Stack $2.5K or any other poker events at Steel House Poker Club, please don't hesitate to reach out to our friendly staff. We're here to assist you and ensure you have an unforgettable gaming experience.
Join Steel House Poker Club today for the RGV Friday Deep Stack $2.5K poker extravaganza. Push your poker skills to the limit, enjoy a vibrant gaming atmosphere, and compete for the lucrative prize pool. Don't miss out on the excitement – sign up now!