Spring RFID / RF Poker Table
Jul 3, 2018
Casino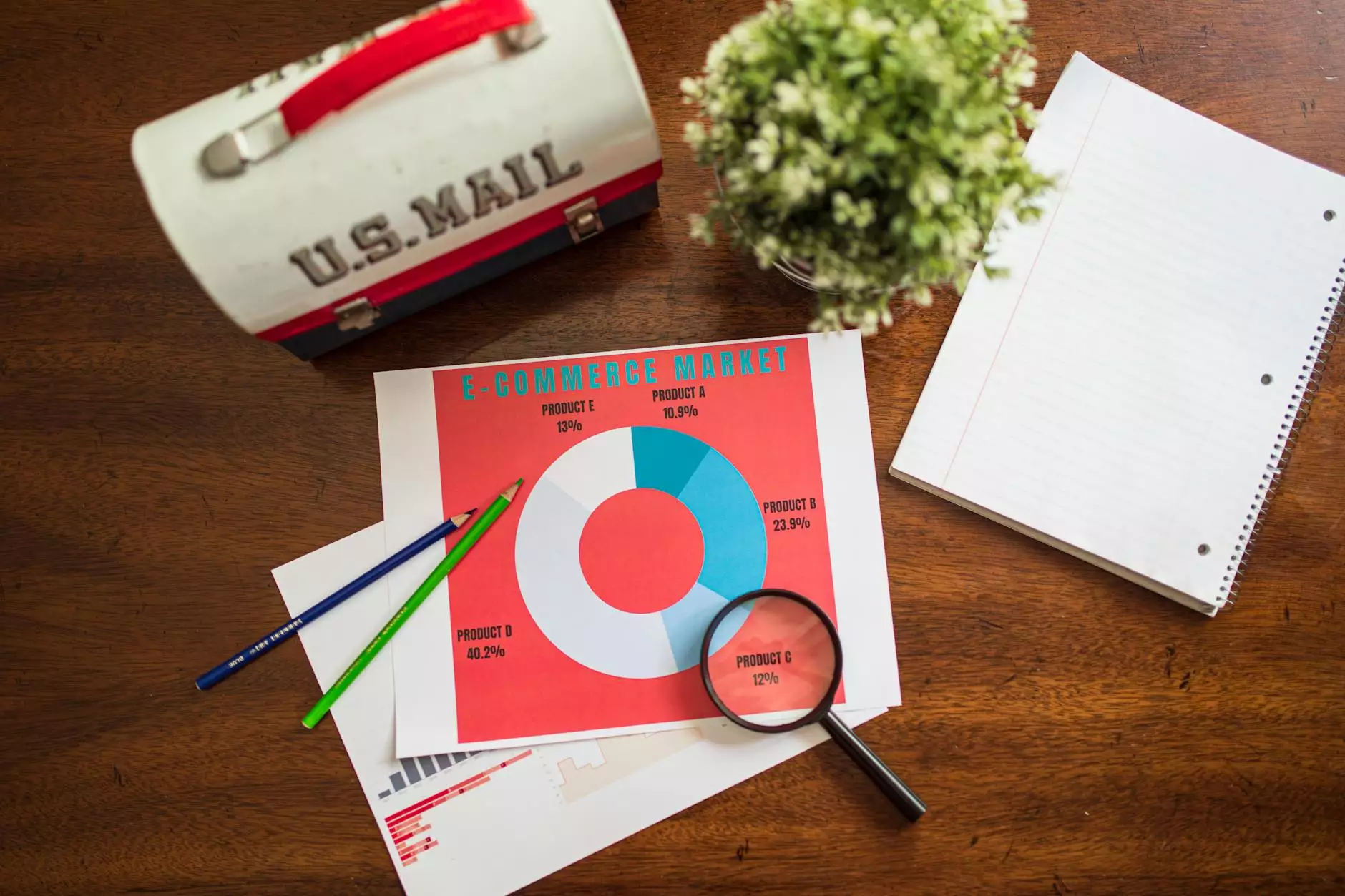 Welcome to the Steel House Poker Club, where we bring you the best in gambling - poker experiences. Introducing our state-of-the-art Spring RFID / RF Poker Table, designed to take your poker game to a whole new level of excitement, precision, and thrill. Let us show you why our poker table is a game-changer in the industry and how it can enhance your gaming experience.
Unleash the Power of RFID Technology
Our Spring RFID / RF Poker Table is equipped with cutting-edge RFID (Radio Frequency Identification) technology, making it one of the most advanced and innovative poker tables available today. With RFID, we ensure a seamless and secure gaming experience for our players.
Enhanced Security and Fair Play
At Steel House Poker Club, we prioritize the integrity of the game, and our RFID technology helps us achieve just that. Each poker chip and playing card used on our table contains an embedded RFID chip, allowing for real-time tracking and monitoring.
This eliminates any possibility of cheating or foul play, as every chip and card on the table is constantly monitored. Our advanced software detects any irregularities, ensuring a fair and secure gaming environment for everyone.
Real-Time Data and Analysis
Our Spring RFID / RF Poker Table provides real-time data and analysis, allowing players to make informed decisions and strategize more effectively. With RFID technology, you have access to accurate information on chip counts, pot sizes, and player actions with a simple touch in real-time.
Make smarter moves, analyze your opponents' gameplay, and gain an edge over the competition using our advanced data analytics. The insights and statistics provided by our RFID system will give you a competitive advantage like never before.
Immersive Poker Experience
Alongside the cutting-edge RFID technology, our Spring RF Poker Table offers an immersive poker experience that will leave you captivated. Whether you're a seasoned player or a novice, our table provides the perfect ambiance to enjoy the thrill of poker.
The design and layout of the table have been meticulously crafted, taking into account the comfort and convenience of our players. The plush upholstery and ergonomic seating ensure long hours of gameplay without sacrificing comfort or style.
Innovative Features and Customization Options
We understand that every player has unique preferences, and that's why our Spring RF Poker Table comes with a range of innovative features and customization options. Personalize your gaming experience by adjusting the table settings to suit your style and comfort.
Choose from different table layouts, card designs, and chip colors to create your ideal playing environment. Our goal is to provide you with an unmatched poker experience that caters to your individual tastes and preferences.
Join Us at Steel House Poker Club
Now that you've discovered the remarkable Spring RFID / RF Poker Table, it's time to experience the excitement for yourself. Join us at Steel House Poker Club and immerse yourself in a world of thrilling poker action.
Whether you're a casual player, a seasoned pro, or just want to have fun, our club offers a welcoming and vibrant atmosphere where you can play your favorite game with like-minded individuals. Take part in our regular tournaments, cash games, and special events, and challenge yourself on our cutting-edge poker table.
Visit our website or contact us now to know more about our Spring RFID / RF Poker Table, upcoming events, and membership details. Don't miss out on the opportunity to unleash your poker skills and be a part of the ultimate poker club experience.