Welcome to ATX Poker Atlas at Steel House Poker Club
Nov 8, 2022
Tournaments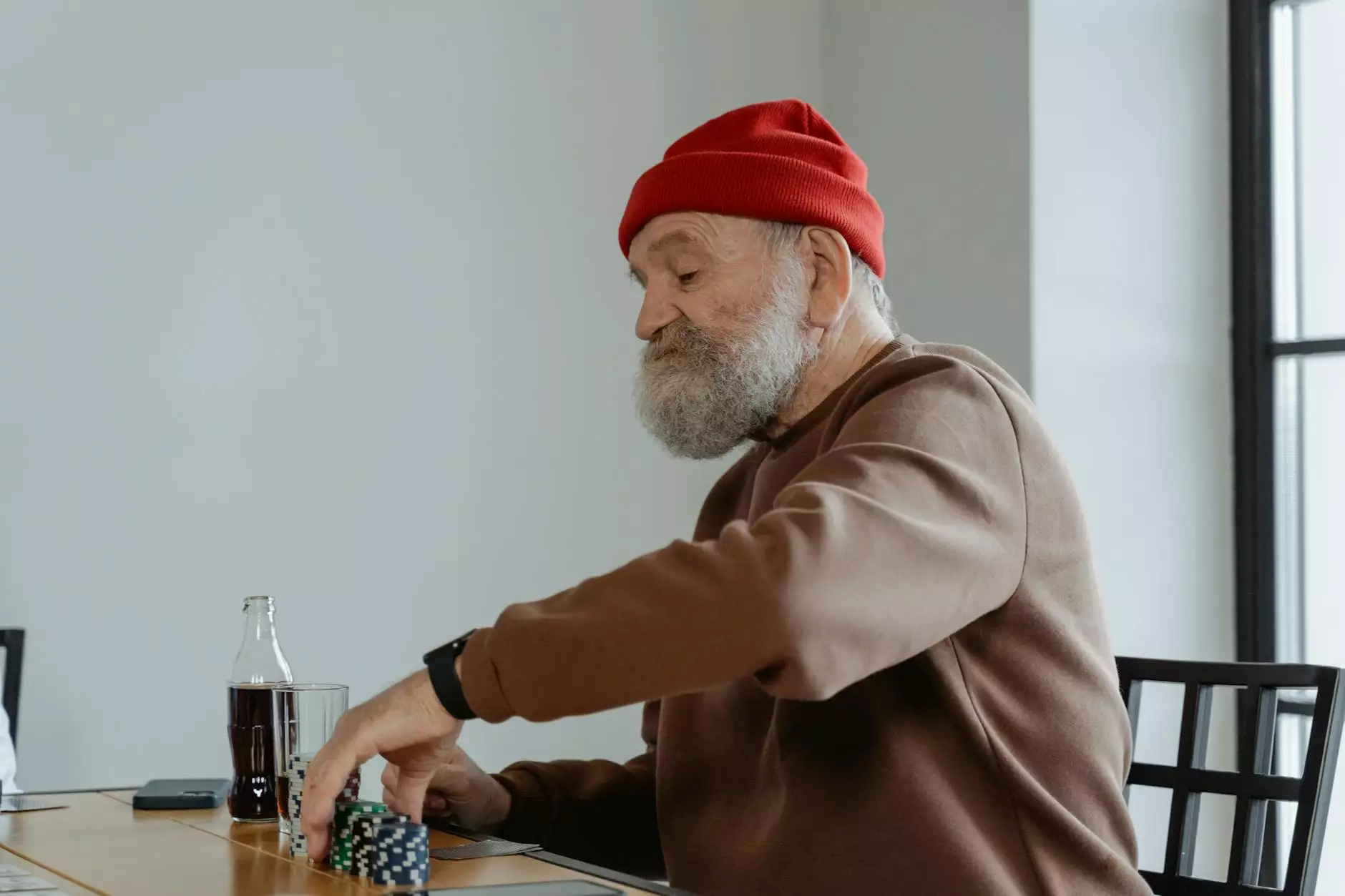 Looking for the ultimate poker experience in Austin? Look no further! At Steel House Poker Club, we invite you to join our vibrant poker community and immerse yourself in the thrilling world of Texas poker. Welcome to ATX Poker Atlas – your go-to destination for all things poker in Austin!
Why Choose ATX Poker Atlas?
At ATX Poker Atlas, we are dedicated to providing you with the most comprehensive and up-to-date information about poker tournaments, cash games, and special promotions in the Austin area. With our detailed insights and informative guides, you'll have all the tools you need to make the most out of your poker experience.
Uncover the Best Poker Tournaments in Austin
Steel House Poker Club is proud to host a wide range of thrilling poker tournaments that cater to players of all skill levels. Whether you're a beginner looking to improve your game or a seasoned pro seeking high-stakes action, our carefully curated tournaments are designed to provide an exhilarating experience for all.
From weekly Texas Hold'em tournaments to Deep Stack events and Sit & Go competitions, our ever-changing tournament schedule ensures that there's always something for everyone. Join us and test your skills against some of the finest poker players in Austin!
Experience the Excitement of Cash Games
In addition to our thrilling tournaments, Steel House Poker Club offers a wide variety of cash games to cater to different preferences and playing styles. Whether you prefer No Limit Hold'em, Pot Limit Omaha, or other popular poker variations, you'll find a table that suits your preferences.
Our well-appointed poker room provides a comfortable and inviting atmosphere for players to enjoy the excitement of cash games. Join us for a night filled with intense poker action and the chance to win big!
Take Advantage of Exclusive Promotions
At ATX Poker Atlas, we understand that every poker player loves a good deal. That's why we regularly offer exclusive promotions and bonuses to enhance your gaming experience. Participate in our special promotions and maximize your winnings – the more you play, the more rewards you'll receive!
From bonus cash and tournament entries to VIP perks and exclusive discounts, our promotions are designed to give you an extra edge at the tables. Join our poker community now and make the most of these exciting offers.
Join the Poker Action Today
Ready to dive into the world of poker at Steel House Poker Club? Join the thousands of players who have already discovered the thrill of our poker tournaments, cash games, and promotions. Whether you're a casual player or a dedicated pro, ATX Poker Atlas is here to help you elevate your poker experience to new heights.
Visit us at Steel House Poker Club and discover why we are Austin's premier poker destination. Don't miss out on the action – join us today and let the cards do the talking!
ATX Poker Atlas – Your Guide to Poker in Austin
Keywords: ATX Poker Atlas, Steel House Poker Club, poker tournaments, cash games, promotions, Austin, Texas Hold'em, Pot Limit Omaha, poker variations.