Texas Card House North Austin Poker Dealer Application
Aug 9, 2018
Careers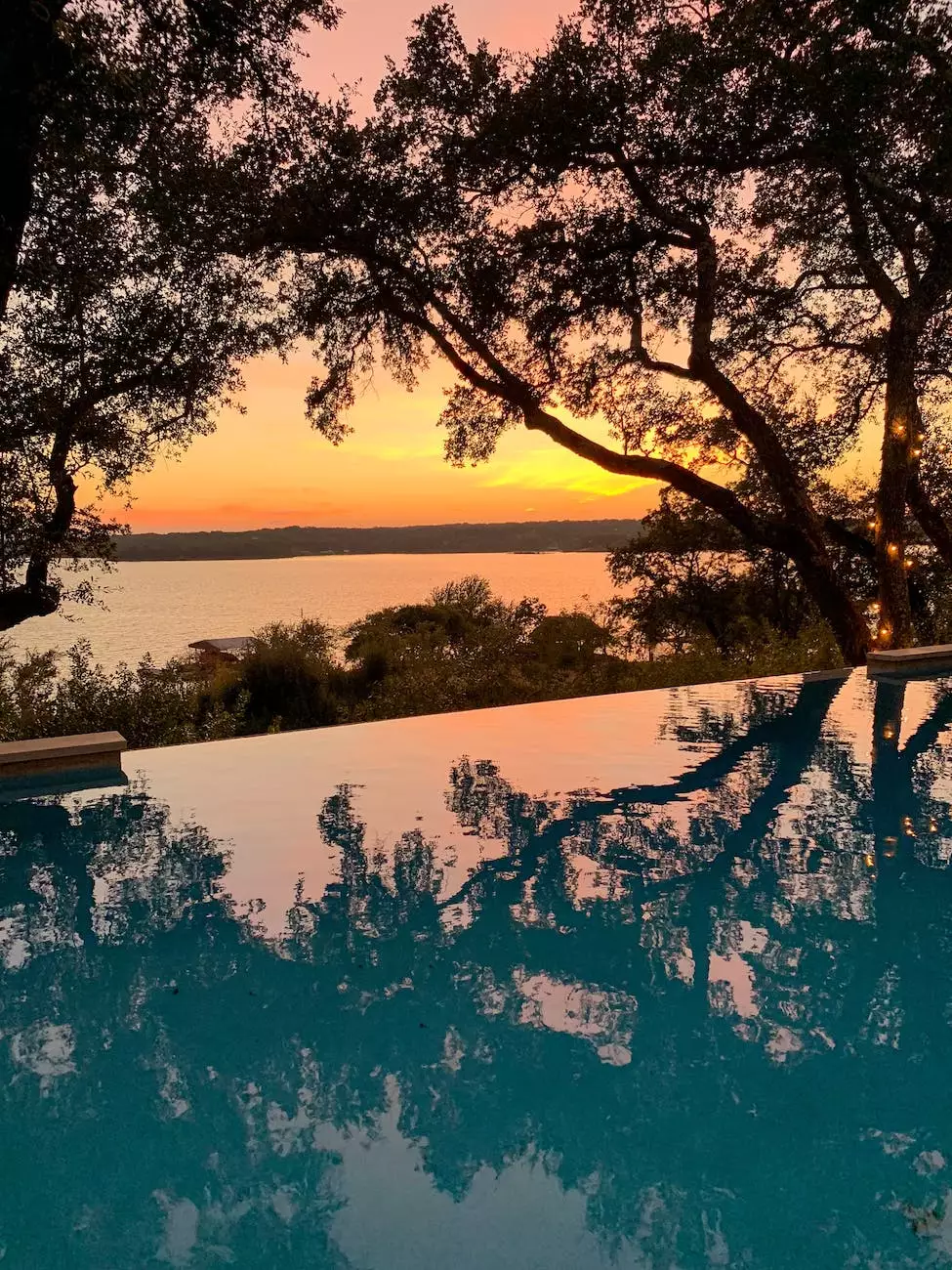 Welcome to Texas Card House North Austin, the ultimate destination for poker enthusiasts looking to embark on an exciting career as a poker dealer. Join the prestigious Steel House Poker Club and seize the opportunity to be part of a vibrant community of like-minded individuals.
Why Choose Texas Card House North Austin?
At Texas Card House North Austin, we take pride in being the top choice for poker players and professionals alike. We offer an unparalleled gambling experience and foster an environment that is both thrilling and professional. Our dedication to excellence has made us a prominent name in the gambling industry.
Your Pathway to Success: The Poker Dealer Application
Become part of our esteemed team by submitting your poker dealer application today. We are searching for talented individuals who are passionate about poker and possess exceptional skills in customer service, communication, and multitasking. Join us and embark on a rewarding career in the exhilarating world of poker.
About Steel House Poker Club
Steel House Poker Club is a renowned establishment committed to providing the best poker experience to its patrons. Our club brings together poker enthusiasts from all skill levels, creating an atmosphere of camaraderie and competition. As a poker dealer, you'll be an integral part of our team, ensuring that players have an unforgettable time.
The Role of a Poker Dealer
As a poker dealer at Texas Card House North Austin, you'll be responsible for facilitating fair and enjoyable gameplay. Your role will involve dealing cards, managing the pot, and enforcing game rules. Our dealers are known for their professionalism, accuracy, and ability to create an engaging atmosphere for players.
The Benefits of Being a Poker Dealer
As a poker dealer at Texas Card House North Austin, you'll enjoy numerous benefits:
Competitive pay and generous tips
Flexible working hours
Opportunities for career advancement
Access to exclusive poker events and tournaments
A vibrant and inclusive work environment
The Application Process
Applying to become a poker dealer at Texas Card House North Austin is a simple and straightforward process. By following the steps below, you'll be one step closer to kickstarting your career:
Step 1: Complete the Application Form
Visit our website and fill out the online application form with your personal details, employment history, and any relevant experience. Highlight your passion for poker and customer service to stand out from other applicants.
Step 2: Résumé and Cover Letter
Attach your résumé and a compelling cover letter that showcases your skills, experience, and dedication to providing exceptional service. Remember to tailor your cover letter to highlight why you are the perfect fit for the role of a poker dealer at Texas Card House North Austin.
Step 3: Interview and Audition
If your application is shortlisted, our hiring team will invite you for an interview and audition. During the audition, you'll have the opportunity to showcase your poker dealing skills and demonstrate your ability to handle the dynamic nature of a live poker game.
Step 4: Training and Certification
Upon successful selection, you'll receive comprehensive training and certification to ensure that you are equipped with the necessary skills and knowledge to provide exceptional service to our players. Our experienced trainers will guide you through the intricacies of poker dealing, enabling you to deliver an outstanding experience.
Step 5: Join Our Team!
Congratulations! Once you have completed the training and obtained certification, you'll officially join the Texas Card House North Austin team as a poker dealer. Get ready to immerse yourself in a thrilling career where you'll meet fascinating individuals and be an essential part of a vibrant poker community.
Join Texas Card House North Austin Today!
Unleash your potential and embark on an exciting career by becoming a poker dealer at Texas Card House North Austin. Don't miss this incredible opportunity to combine your passion for poker with a rewarding profession. Apply now and take the first step towards a fulfilling future in the world of poker.
Remember, at Texas Card House North Austin, we are not just a gambling establishment; we are a community built on shared passion and love for poker. Join our family today and experience the thrill of the game like never before!