Tournament of Champions at Steel House Poker Club
May 4, 2021
Events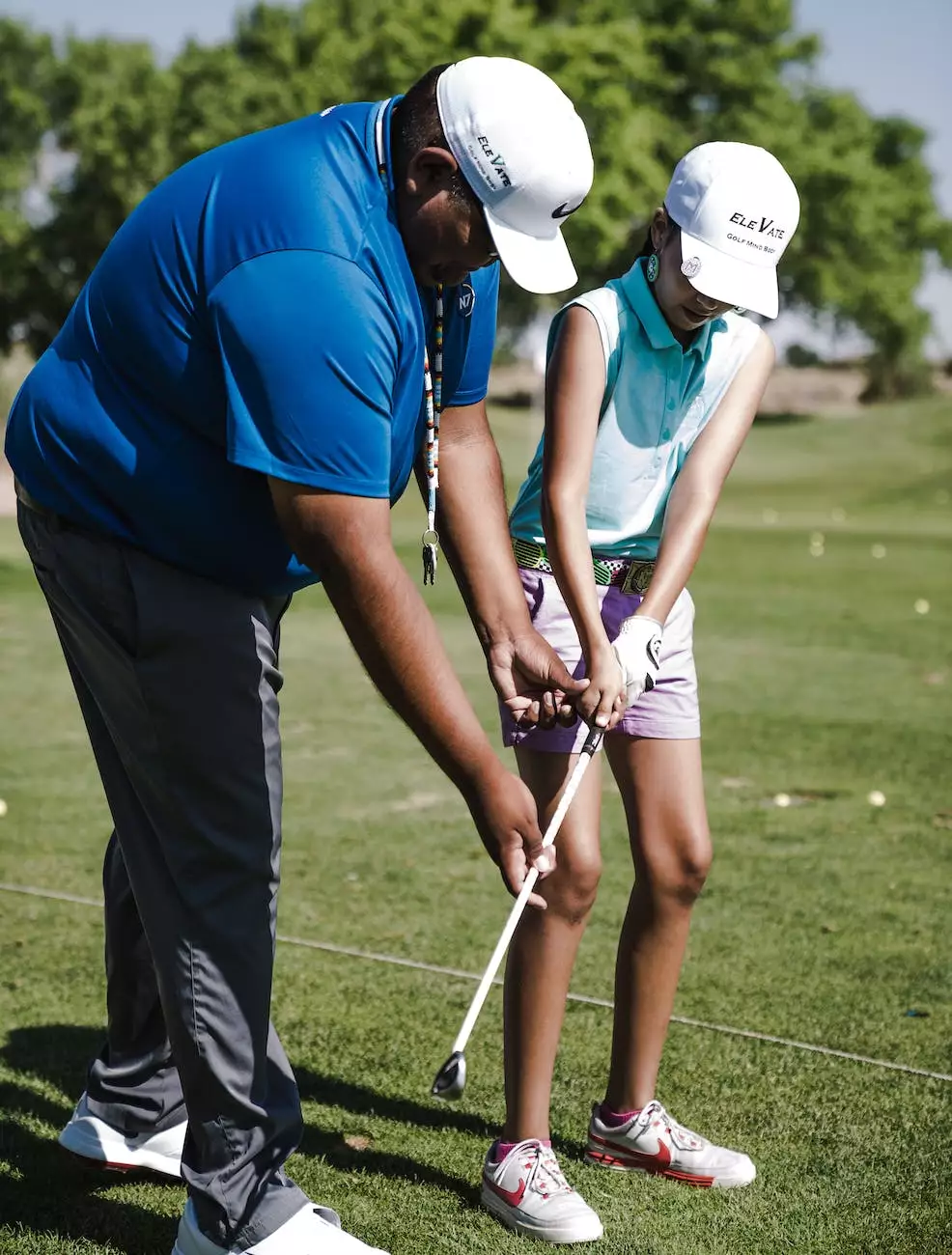 Experience the Ultimate Poker Challenge
Welcome to the Tournament of Champions at Steel House Poker Club, where skill, strategy, and excitement merge to create an unforgettable poker experience. As the premier poker club in the region, we are proud to host this prestigious event, inviting the best players in the industry to compete for fame, glory, and incredible prizes.
Join the Elite
Are you ready to prove yourself in the world of poker? The Tournament of Champions offers a unique opportunity to test your skills against other top-notch players. Our state-of-the-art poker room provides the perfect setting for a thrilling game, with professional dealers, comfortable seating, and an electrifying atmosphere.
Unparalleled Rewards
At Steel House Poker Club, we believe in rewarding excellence. The Tournament of Champions brings together players from all backgrounds, each vying for their chance to claim the grand prize. In addition to the coveted title of Champion, winners will be showered with incredible rewards, including cash prizes, exclusive merchandise, and special VIP perks.
Stay at the Top of Your Game
Our Tournament of Champions is not just about competition - it's also an opportunity to elevate your game. Brush shoulders with seasoned poker pros, exchange strategies, and learn valuable insights and techniques that can significantly impact your playing style. With high stakes and intense action, you'll experience the thrill of poker like never before.
Registration and Schedule
Ready to enter the Tournament of Champions? Register online or visit our poker club for participation details. Please note that spots are limited, so early registration is highly recommended. Our schedule includes multiple exciting rounds, ensuring everyone has a fair chance to showcase their poker prowess.
Expert Level Poker
The Tournament of Champions is designed for poker enthusiasts who crave challenging gameplay. We encourage advanced-level players to participate, but if you're a passionate learner eager to step up your poker game, this event will offer unparalleled growth opportunities.
A Premier Poker Destination
Located in the heart of the city, Steel House Poker Club is renowned for its commitment to excellence. With a dedicated team of professionals and a world-class poker facility, we aim to provide our members and guests with an unforgettable gaming experience. Whether you're a seasoned pro or new to the game, our club offers a welcoming environment where players can connect, compete, and have the time of their lives.
Join Us Today!
If you're ready to take your poker skills to the next level, join us at the Tournament of Champions. This thrilling event promises non-stop action, fierce competition, and the chance to be recognized as one of the greatest poker players in the region. Don't miss out on this incredible opportunity - register now and secure your spot at Steel House Poker Club!