Episode 13: Meetup with Andrew Neeme
Jun 2, 2018
Blog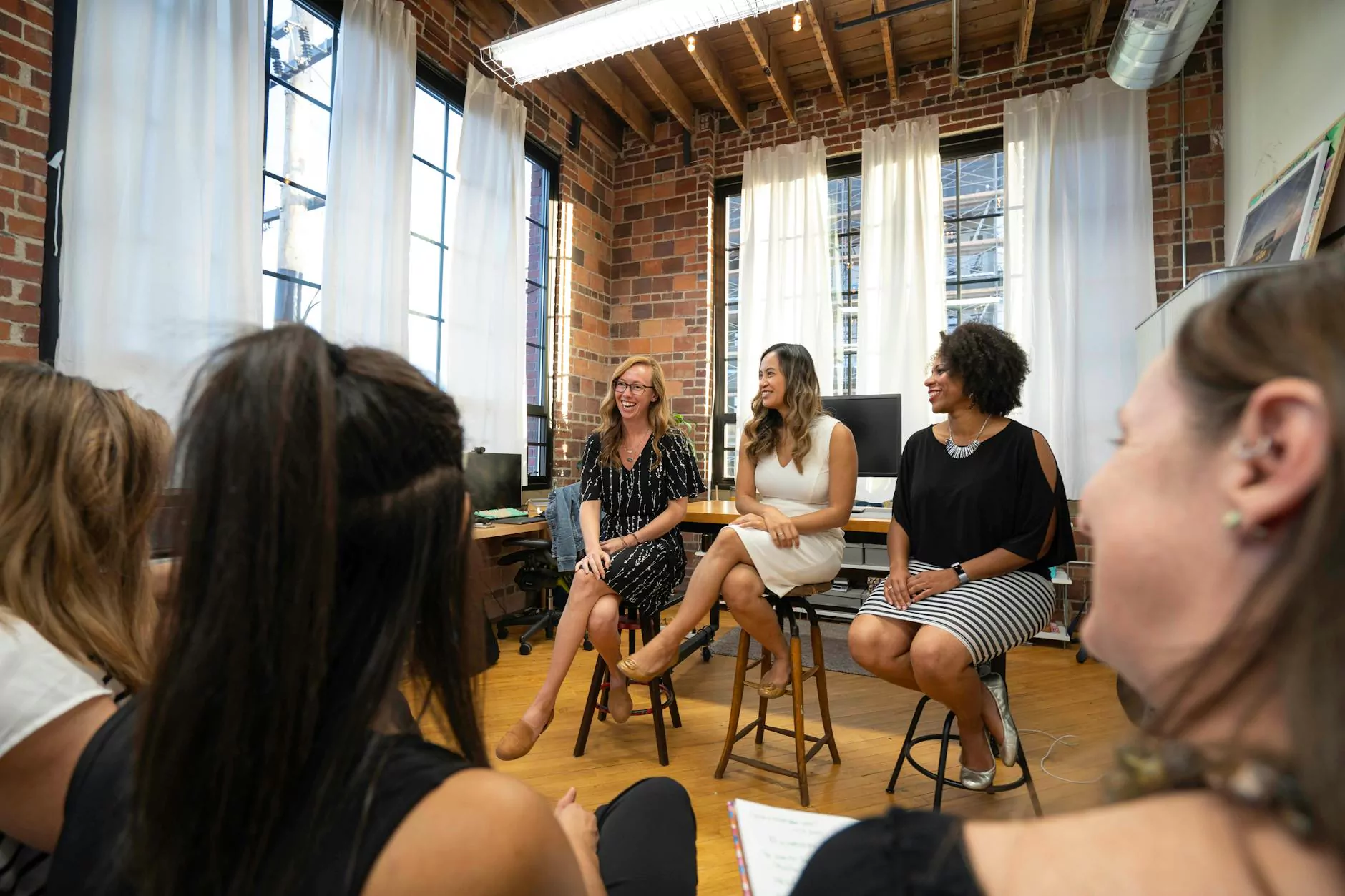 Welcome to Steel House Poker Club's Episode 13: Meetup with Andrew Neeme – the ultimate poker event happening in our renowned poker club. Prepare yourself for an unforgettable evening filled with excitement, intense gameplay, and the chance to win big!
Experience the Thrill of Poker at Steel House Poker Club
If you are a poker enthusiast, Steel House Poker Club is the place to be. Our exclusive poker club is located in the heart of the city, welcoming both seasoned players and newcomers alike. With state-of-the-art facilities, a vibrant atmosphere, and a variety of games to choose from, our club provides a premium poker experience like no other.
At Steel House Poker Club, we take pride in offering a comprehensive poker experience to our members. Our dedicated staff ensures that every detail is meticulously taken care of, from the comfort of our luxurious surroundings to the top-notch services provided throughout your visit.
Unleash Your Skills and Strategy
Episode 13: Meetup with Andrew Neeme is the epitome of poker excellence. This extraordinary event brings together poker enthusiasts of all levels, offering a unique opportunity to engage with renowned players and gain valuable insights into the game.
Whether you are a professional player or just starting your poker journey, our meetup with Andrew Neeme will provide an exceptional platform to learn and grow your skills. Andrew Neeme, a well-known poker vlogger and influencer, will be sharing his experiences, strategies, and valuable tips to help you elevate your gameplay.
During this meetup, you will have the chance to interact with Andrew Neeme and participate in exciting games and tournaments. With our skilled dealers, fair gameplay, and vibrant poker community, this event promises to be an unforgettable experience for all attendees.
Immerse Yourself in an Unforgettable Poker Atmosphere
At Steel House Poker Club, we believe that the atmosphere plays a crucial role in enhancing your poker experience. Our club boasts a comfortable and inviting ambiance, creating the perfect setting for an evening of thrilling gameplay and camaraderie.
As you enter our poker club, you will be greeted by the sound of shuffling cards, the clinking of chips, and the infectious energy of fellow players. Our well-designed poker rooms provide ample space for you to showcase your skills while enjoying the company of like-minded individuals who share your passion for poker.
Unparalleled Services and Amenities
In addition to our exceptional poker facilities, Steel House Poker Club offers a range of services and amenities to ensure your utmost comfort and satisfaction. We go above and beyond to cater to our members' needs, ensuring a seamless and enjoyable experience every time you visit our club.
Our knowledgeable and friendly staff is always ready to assist you, whether you need guidance on the rules of a particular game or help with any other queries you may have. We take pride in creating a welcoming environment where you can focus on what matters most – enjoying the thrill of the game.
Join Us at Steel House Poker Club's Episode 13: Meetup with Andrew Neeme
If you are passionate about poker and eager to take your skills to the next level, you cannot miss Steel House Poker Club's Episode 13: Meetup with Andrew Neeme. Immerse yourself in the electrifying world of poker, learn from the best, and make lasting connections with fellow enthusiasts.
Prepare to be captivated by the game, as you experience the excitement, strategy, and camaraderie that defines the essence of poker. Join us for an unforgettable evening filled with memorable moments and the thrill of high-stakes gameplay.
For more information and to secure your spot at Steel House Poker Club's Episode 13: Meetup with Andrew Neeme, visit our website or contact our friendly team. Get ready to embark on a poker journey like no other!
© 2022 Steel House Poker Club. All rights reserved.