Welcome to Steel House Poker Club's 500K GTD Page
Dec 15, 2022
Tournaments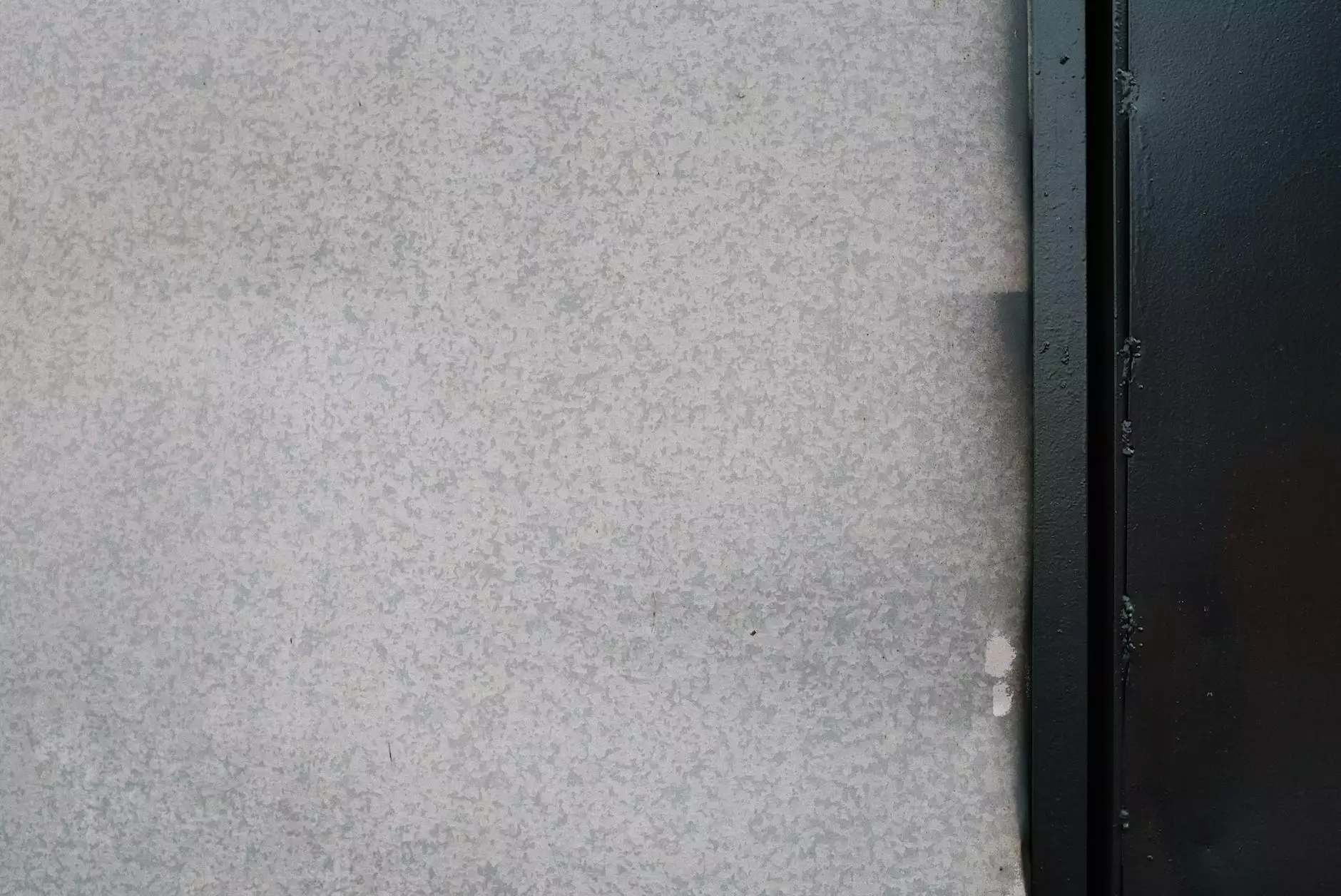 About Steel House Poker Club
Steel House Poker Club is a premier destination for poker enthusiasts seeking thrilling games, friendly competition, and generous prizes. Dive into the world of poker with our top-notch facilities, professional dealers, and vibrant atmosphere. Prepare for an unforgettable poker experience like no other.
Join Our 500K GTD Event
Are you ready to take your poker skills to the next level and potentially win life-changing money? Then the 500K GTD event at Steel House Poker Club is the perfect opportunity for you. With a guaranteed prize pool of $500,000, this event attracts both seasoned professionals and aspiring players eager to showcase their skills and compete for the substantial rewards.
Poker Blind Structure
This page provides detailed information about the poker blind structure for our 500K GTD event. Understanding the blind structure is crucial for devising winning strategies and adjusting your gameplay as the tournament progresses.
Early Stages of the Tournament
During the initial stages, blinds start at a reasonable level to allow players to establish their positions and build their chip stacks gradually. Steel House Poker Club aims to create an enjoyable and fair environment, striking a balance between competitive play and creating opportunities for skillful players to showcase their talent.
Blind Increments
The blind increments are carefully designed to ensure that the game remains dynamic and exciting throughout the tournament. As the event progresses, blind levels gradually increase, challenging players and forcing them to adapt their strategies accordingly.
Time Frames
Steel House Poker Club values players' time and strives to maintain a reasonable pace throughout the tournament. Each blind level has a predefined time frame, allowing players to make informed decisions while keeping the game flowing smoothly.
Mid-Stages and Late Stages of the Tournament
As the tournament progresses beyond the early stages, blinds continue to escalate, requiring players to become more assertive and creative in their gameplay. At Steel House Poker Club, we believe in fostering a competitive yet friendly environment that encourages strategic thinking and calculated risk-taking.
Awareness and Adaptability
Skillful players must remain aware of the changing dynamics and adjust their strategies accordingly. The blind structure at Steel House Poker Club's 500K GTD event tests players' adaptability and rewards those who can navigate the challenges with finesse.
Final Table and Grand Prize
The pinnacle of the 500K GTD event is the final table, where the remaining players battle it out for the grand prize. The blind structure at this stage creates an intense atmosphere, pushing players to display their expertise, courage, and composure under pressure.
Claim Your Victory
Winning the 500K GTD event is a testament to your poker skills and determination. The grand prize awaits the player who can outlast and outwit their competitors on their path to victory. Do you have what it takes to emerge as the champion?
Join the Excitement at Steel House Poker Club
Steel House Poker Club invites you to join us for the 500K GTD event and experience the thrill of high-stakes poker. Whether you are a seasoned professional or a passionate beginner, our diverse and friendly poker community eagerly awaits your arrival.
First-Class Facilities
Our state-of-the-art poker room provides the ideal ambiance for intense gameplay. Immerse yourself in the electric atmosphere and compete with fellow enthusiasts who share your passion for poker.
Professional Dealers
Steel House Poker Club is committed to delivering an unparalleled poker experience. Our knowledgeable and professional dealers ensure fairness and maintain the highest standards of gameplay, allowing you to focus solely on your strategy.
Unforgettable Memories
Participating in the 500K GTD event at Steel House Poker Club will create memories that last a lifetime. Prepare to relish the excitement, camaraderie, and memorable moments shared with fellow players during this prestigious poker event.
Start Your Poker Journey Today
Steel House Poker Club eagerly awaits your presence at the highly anticipated 500K GTD event. Prepare to showcase your skills, test your mettle against formidable opponents, and compete for a life-changing prize. Join us now and embark on an exhilarating poker journey!
Contact Steel House Poker Club
If you have any questions or need further assistance, our friendly staff is ready to assist you. Don't hesitate to reach out to Steel House Poker Club. We look forward to welcoming you into our vibrant poker community.

Steel House Poker Club 123 Poker Street City, State ZIP Phone: 123-456-7890 Email: [email protected]