Spring Football Squares
Mar 25, 2018
Events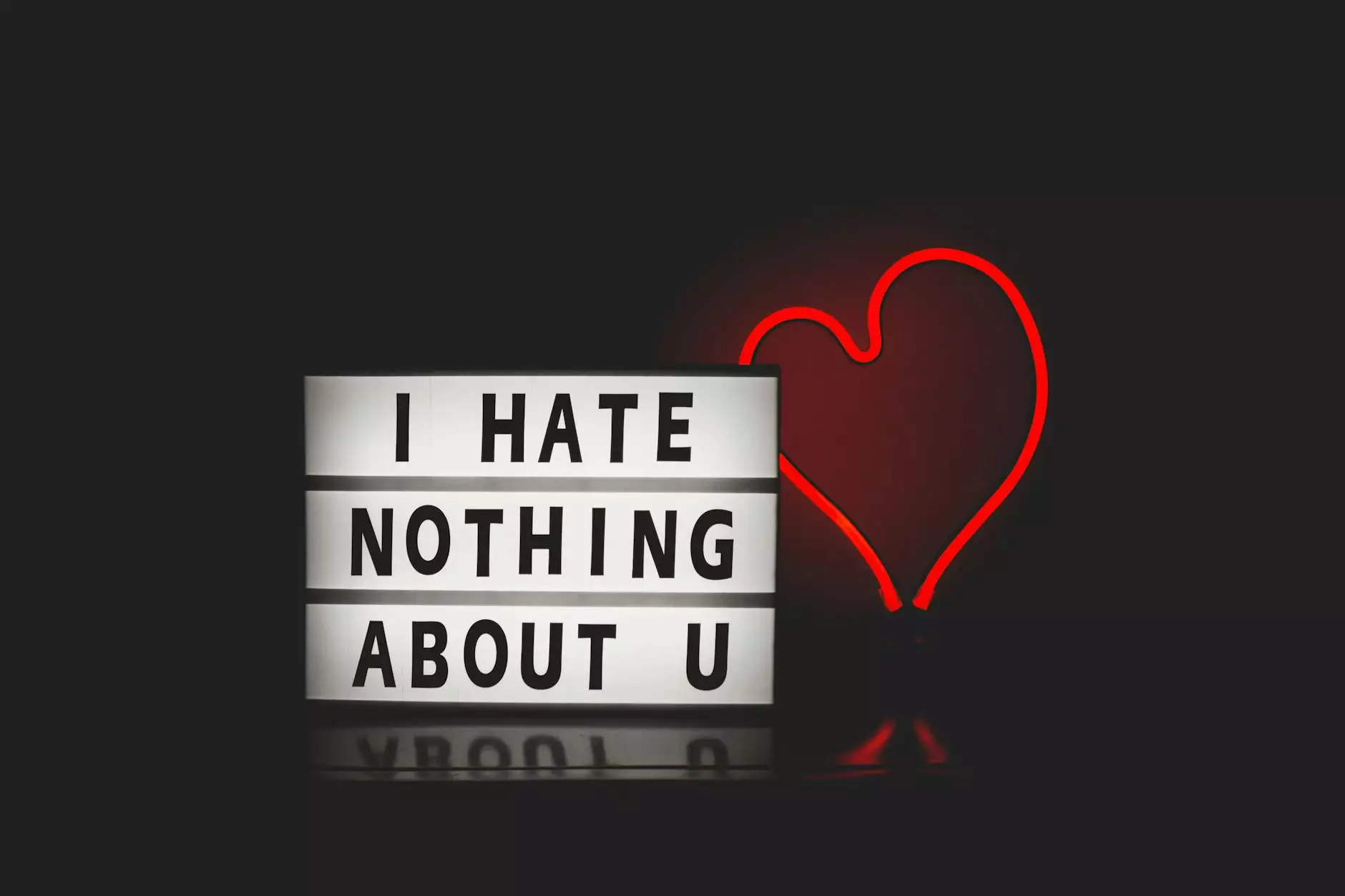 Introduction
Welcome to Steel House Poker Club, where the excitement never stops. We are thrilled to present our exclusive event, Spring Football Squares, offering an unparalleled opportunity for poker enthusiasts to indulge in their passion while enjoying the thrill of the football season. Join us for an unforgettable experience that combines the high stakes of poker with the allure of one of the most beloved sports, football.
The Concept
Spring Football Squares is a unique event that combines the adrenaline-inducing game of poker with the exhilaration of football. As a participant, you'll have the chance to select your favorite football team and compete against fellow poker enthusiasts. The objective is to fulfill various poker challenges while following your chosen team's progress in the football season. It's an exciting blend of skill, strategy, and sportsmanship that guarantees a thrilling and immersive gaming experience.
How to Participate
Participating in Spring Football Squares couldn't be easier. Simply register on our website, select your preferred football team, and join our upcoming poker tournament. Each poker challenge completed will earn you points, allowing you to progress through the ranks and compete for a spot on our prestigious leaderboard. The more points you accumulate, the greater your chances of securing fantastic prizes and bragging rights as the ultimate Spring Football Squares champion.
The Poker Challenges
Spring Football Squares presents a series of exhilarating poker challenges tailored to test your skills and push your limits. From mastering the art of bluffing to strategically managing your chips, each challenge will require cunning, precision, and a deep understanding of the game. By successfully completing these challenges, you'll not only earn valuable points but also gain a sense of accomplishment that can only be found in the realm of elite poker.
The Rewards
Participating in Spring Football Squares not only grants you the chance to showcase your poker skills but also offers the opportunity to win fantastic rewards. With each challenge completed, you'll earn points that can be redeemed for exclusive merchandise, tournament entries, and even monetary prizes. Additionally, reaching the top spots on our leaderboard will not only earn you recognition but also the admiration of your fellow players.
Join Steel House Poker Club Today
If you're ready to embark on an unforgettable journey that blends the thrill of poker with the excitement of football, sign up for Spring Football Squares at Steel House Poker Club today. Our state-of-the-art facilities, dedicated staff, and vibrant community of players ensure an unparalleled gaming experience. Don't miss out on the opportunity to indulge your passion for gambling - poker and football. Register now and prepare to be captivated by the world of Spring Football Squares.
Conclusion
Spring Football Squares at Steel House Poker Club offers an unbeatable combination of poker and football that will leave you on the edge of your seat. Whether you're a seasoned poker player, a football fanatic, or simply seeking an exhilarating gaming experience, our exclusive event has something for everyone. Join us today and join the ranks of poker legends. The excitement awaits at Steel House Poker Club!