Welcome to Steel House Poker Club - Houston's Premier Poker Destination
May 8, 2019
Blog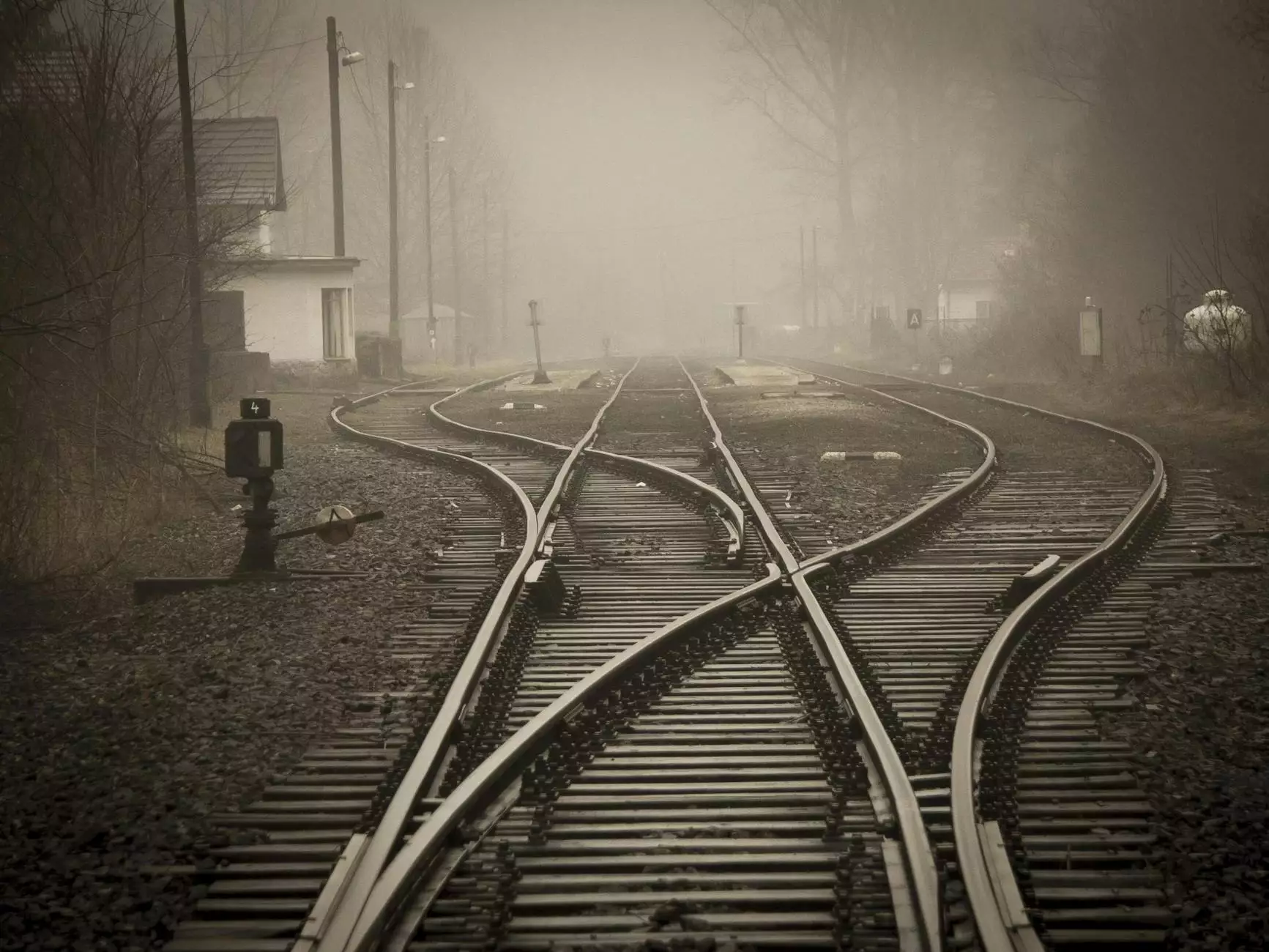 Discover the excitement of poker like never before at Steel House Poker Club, the ultimate destination for poker enthusiasts in Houston. As a leading poker club in the city, we offer a premier gambling experience that is unmatched in terms of professionalism, luxury, and entertainment. With our state-of-the-art facilities, highly trained dealers, and an array of poker games to choose from, your time at Steel House Poker Club is guaranteed to be filled with thrilling moments.
Unleash the Thrills
At Steel House Poker Club, we take pride in providing an unmatched poker experience to our valued patrons. Whether you are a seasoned player or just starting your poker journey, our club offers a welcoming and comfortable environment for all skill levels. Our spacious and luxurious poker rooms are designed to ensure maximum comfort and convenience for our players.
The Best Poker Games in Houston
When it comes to poker, variety is the spice of life. At Steel House Poker Club, we offer an extensive range of poker games to cater to every player's preferences. From Texas Hold'em to Omaha and Seven Card Stud, you'll find a game that suits your style and skill level. Join our tables and put your poker skills to the test against some of the finest players in Houston.
State-of-the-Art Facilities
Our club is equipped with state-of-the-art facilities to enhance your gaming experience. From high-quality poker tables to comfortable seating, everything has been meticulously designed to provide you with the utmost comfort and convenience. Our well-lit rooms create the perfect ambience for an immersive poker session, ensuring that you can focus on the game without any distractions.
Highly Trained Dealers
At Steel House Poker Club, we understand that a professional and knowledgeable dealer can significantly enhance your poker experience. That's why we have a team of highly trained and experienced dealers who possess a deep understanding of the game. Our friendly dealers are always ready to assist you and create a welcoming environment for all players.
Putting Your Safety First
Your safety and security are our top priorities. We adhere to strict protocols and regulations to ensure a safe and fair gaming environment. Our club is equipped with advanced surveillance systems that monitor every corner of our premises, guaranteeing the highest level of security for all our patrons.
Join the Steel House Poker Club Today
Ready to take your poker experience to new heights? Join Steel House Poker Club today and immerse yourself in the world of high-stakes gambling. As a member, you'll have access to exclusive benefits and promotions, ensuring that every visit is nothing short of extraordinary.
Visit Us Today
Visit our website steelhousepoker.com/payday-houston/4t2a3674 to learn more about our club, upcoming tournaments, and membership options. Come and experience the thrill of poker at Steel House Poker Club, where the stakes are high and the excitement never ends!
Discover the Best Poker Club in Houston
Steel House Poker Club is the go-to destination for passionate poker players in Houston. Our dedication to excellence, unrivaled facilities, and top-notch services set us apart from the competition. Join us today and become part of the poker elite at Steel House Poker Club!