HTX Tuesday + Thursday Structure Sheet - Steel House Poker Club
Oct 13, 2021
Events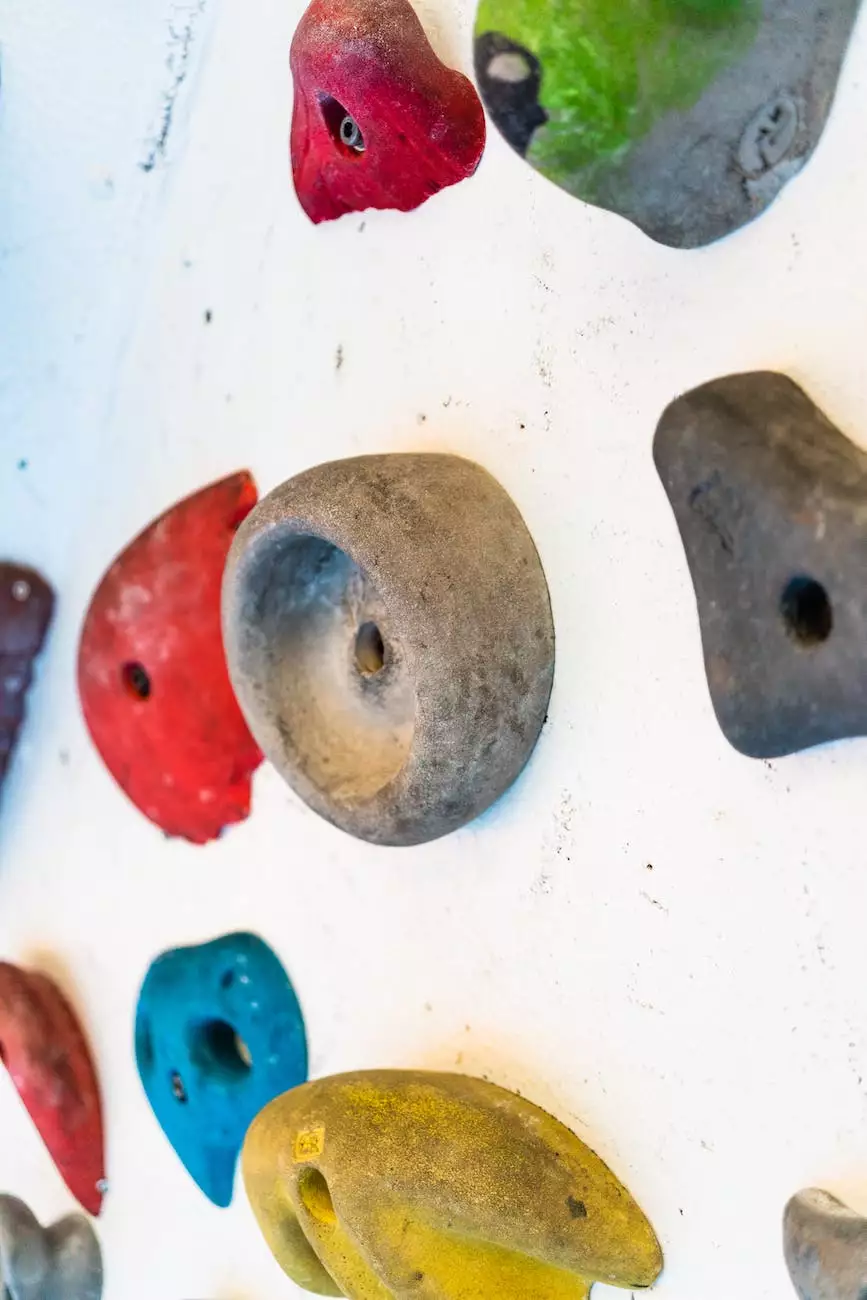 Introduction
Welcome to Steel House Poker Club, your ultimate destination for poker enthusiasts in HTX! Are you ready to enjoy thrilling poker games on Tuesday and Thursday nights? We've got you covered! In this HTX Tuesday + Thursday Structure Sheet, we will provide you with all the vital details you need to know about these exciting games.
The Games
Our HTX Tuesday + Thursday poker games offer an unforgettable gaming experience for both beginners and seasoned players. Whether you're looking to test your skills, have fun with friends, or compete against fellow poker enthusiasts, our games have something for everyone.
Tuesday Games
Join us every Tuesday night for our action-packed poker games. Our Tuesday games feature a range of poker variants, including Texas Hold'em, Omaha, and more. With a friendly and welcoming atmosphere, players of all experience levels feel right at home. Our experienced dealers ensure fair play and an enjoyable gaming experience for all.
Thursday Games
Thursday nights are filled with poker excitement at Steel House Poker Club. Take part in thrilling tournaments, cash games, and much more. Whether you're vying for the top spot or simply looking to have a great time, our Thursday games offer endless opportunities to showcase your skills and enjoy the thrill of the game.
Structure Sheet Details
Here's the detailed structure sheet for our HTX Tuesday + Thursday games:
Rules
Games follow standard poker rules.
Proper conduct and respect for fellow players are expected.
Minimum age to participate is 18.
Buy-ins and Blinds
Our buy-ins start at as low as $20, ensuring accessibility for every player. Blind levels vary throughout the night, creating an exciting and dynamic playing environment.
Game Formats
Throughout the evening, we offer various game formats, including:
Single-table tournaments
Cash games
Shootouts
Bounties
Prize Pools
Compete for attractive prize pools during our Tuesday and Thursday games. Show off your skills, strategic thinking, and a little bit of luck to win big!
Join Us
Ready to experience the excitement of HTX Tuesday + Thursday games at Steel House Poker Club? Join us and become part of our vibrant poker community. We welcome players of all skill levels, from beginners to seasoned pros. Test your skills, make new friends, and immerse yourself in the thrilling world of poker.
Don't miss out on this incredible opportunity to enjoy unforgettable poker nights!
Contact Us
If you have any questions or need further information, contact us at:
We look forward to seeing you at Steel House Poker Club for an extraordinary poker experience!