Welcome to Texas Card House | North Austin
Jun 10, 2023
Casino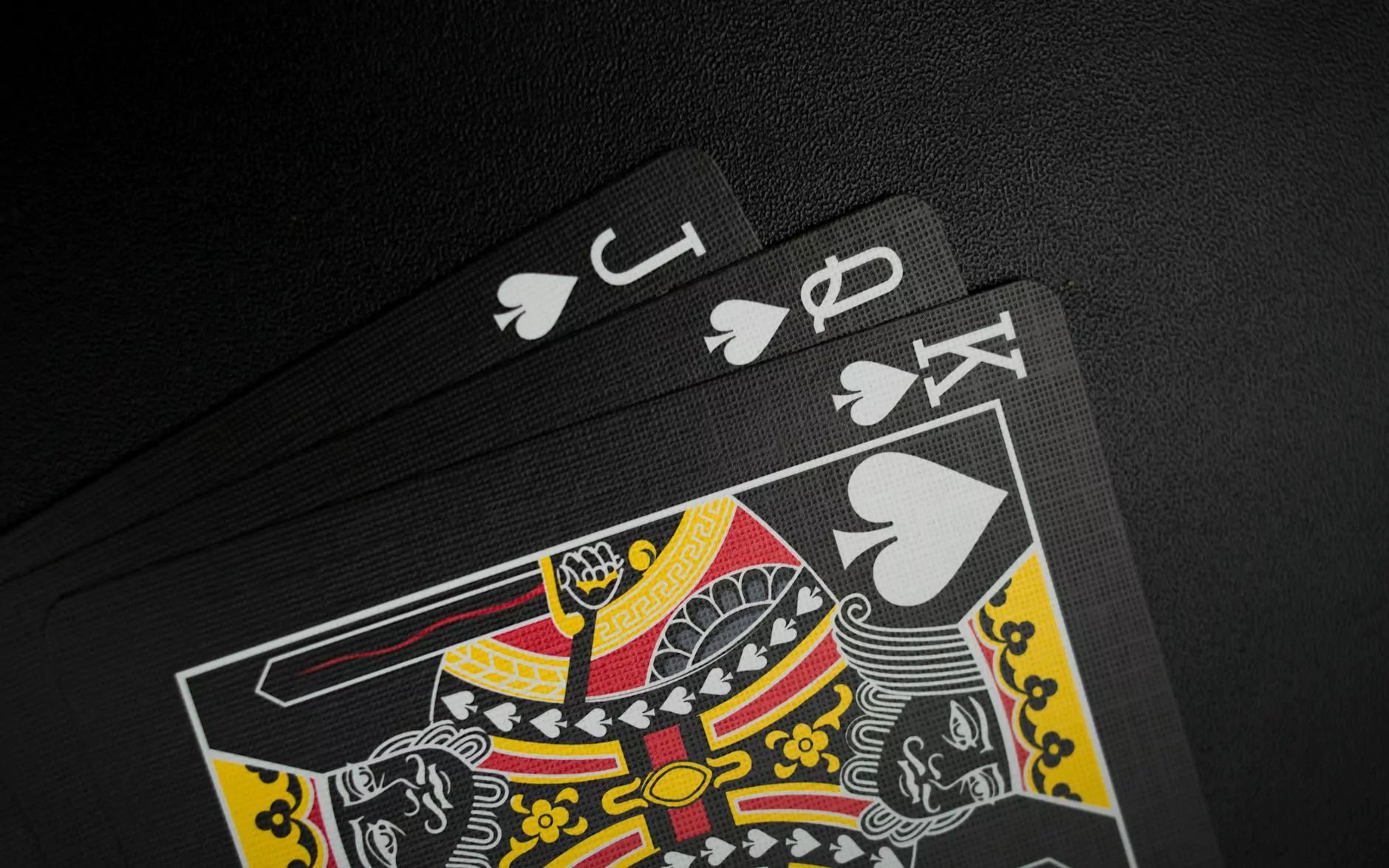 Your Premier Poker Club in North Austin
Welcome to Texas Card House North Austin, the ultimate destination for poker enthusiasts in the area. As a proud member of Steel House Poker Club, we offer an unforgettable poker experience that caters to both seasoned players and beginners. Whether you're a high-stakes professional or looking to learn the game, our club provides a friendly and welcoming atmosphere for all.
Immerse Yourself in the World of Poker
At Texas Card House North Austin, we understand the thrill and excitement that comes with the game of poker. Our state-of-the-art facility is designed to create an immersive experience for every player. From the moment you step through our doors, you'll be surrounded by the sights and sounds of a bustling poker room filled with eager competitors.
Unrivaled Poker Tournaments and Cash Games
Experience the adrenaline rush of competing in our wide range of poker tournaments and cash games. Our club hosts a variety of games, including Texas Hold'em, Omaha, and more. Whether you're a seasoned professional or a beginner, there's a game for every skill level. Test your skills, challenge your opponents, and take your poker game to the next level.
Poker Tournaments
Our regularly scheduled poker tournaments provide an exciting platform for players to showcase their skills and compete for generous cash prizes. With varying buy-ins and game formats, there's always a tournament that suits your playing style. Join our tournaments and experience the thrill of competing against some of the best players in North Austin.
Cash Games
If cash games are more your style, our club offers a wide selection of tables to choose from. Take a seat at our cash game tables and match wits with fellow poker enthusiasts. With various table limits and game types, you'll have the freedom to play at a level that suits your comfort and skill level. Our knowledgeable staff is always available to assist you and ensure a seamless gaming experience.
A Safe and Secure Environment
Your safety and security are our top priorities. Texas Card House North Austin operates in full compliance with local laws and regulations, giving you the peace of mind to focus on what matters most – the game. Our professionally trained and friendly staff are readily available to provide assistance, answer any questions, and ensure fair play at all times.
Join Steel House Poker Club Today
Ready to take your poker game to the next level? Become a member of Steel House Poker Club and gain exclusive access to the premier poker club in North Austin. We offer a range of membership options to suit your needs, whether you're a frequent player or a casual enthusiast. Experience the thrill of poker in an environment designed with your enjoyment in mind.
Contact Us
To learn more about Texas Card House North Austin, our membership options, or any other inquiries, please don't hesitate to reach out. Our friendly staff is here to assist you. Visit our website or give us a call today to discover the ultimate poker experience in North Austin!
Texas Card House | North Austin
Location: [Insert Address Here]
Phone: [Insert Phone Number Here]
Email: [Insert Email Address Here]