Welcome to Steel House Poker Club - Rio Grande Valley
Jul 12, 2021
Casino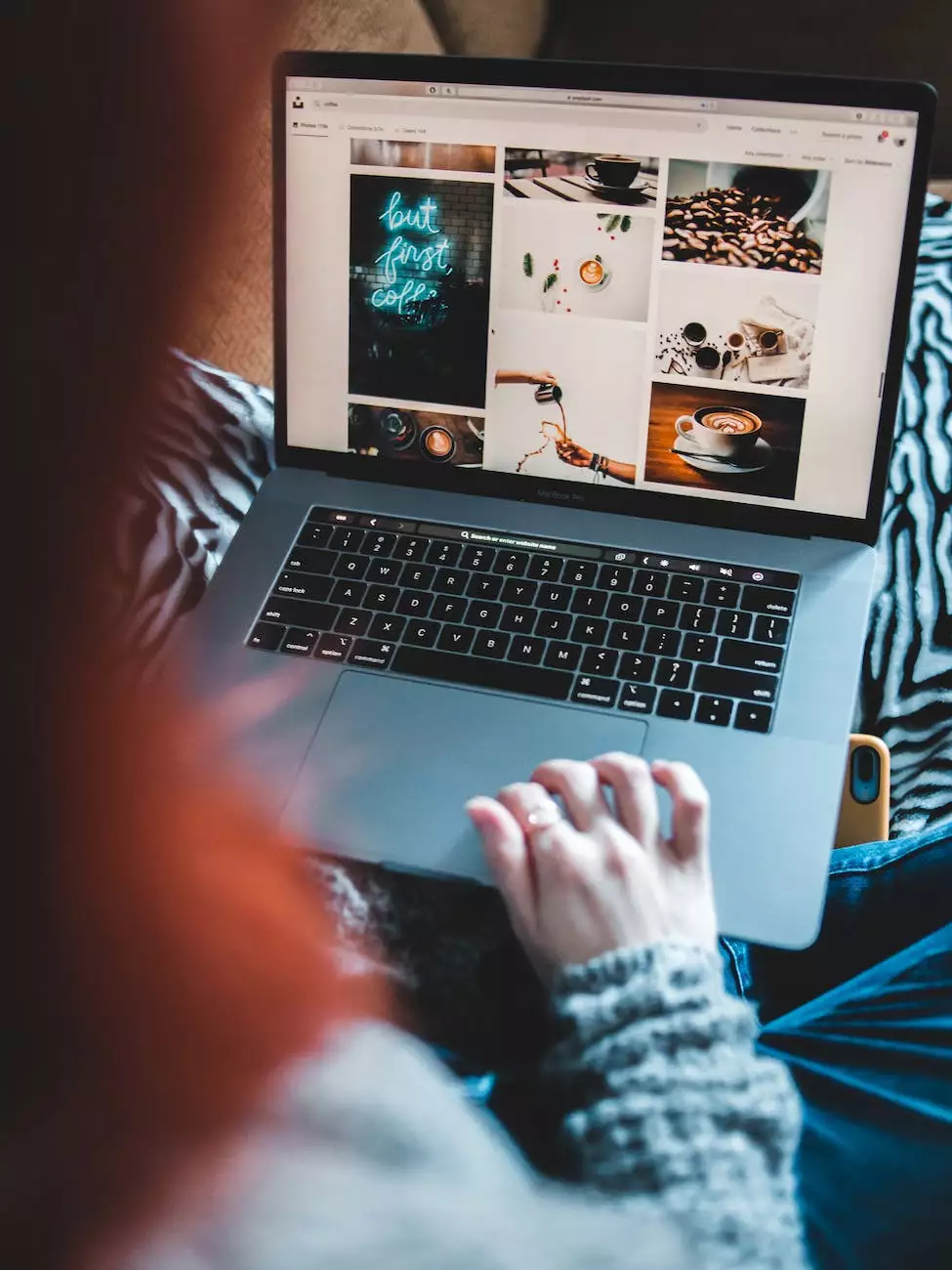 About Steel House Poker Club
Steel House Poker Club is a premier destination for poker enthusiasts in the Rio Grande Valley. Situated in the heart of Texas, our club offers an unrivaled poker gaming experience, attracting players from all skill levels. Whether you're a seasoned professional or a novice looking to improve your game, we have something to offer to everyone.
Poker Tournaments
Join the action-packed poker tournaments at Steel House Poker Club. We host a variety of Texas Hold'em tournaments catered to players of different expertise. From daily events to special weekend competitions, you can immerse yourself in thrilling gameplay and compete against some of the most skilled players in the region. Experience the rush and challenge yourself to reach the final table.
Daily Tournaments
Our daily tournaments provide an opportunity to showcase your poker skills while enjoying a competitive yet friendly atmosphere. The buy-ins are affordable, making it accessible to a wider range of players. Join us for a chance to win big and make a name for yourself in the local poker scene.
Weekend Specials
Looking for a more intense poker experience? Our weekend specials are designed to satisfy the most avid players. With higher stakes and bigger prize pools, these tournaments are perfect for those seeking a challenge. Test your skills against top-level competition and earn your place on the winner's podium.
Cash Games
In addition to our tournament offerings, we also provide cash games for those who prefer a more casual and flexible poker experience. Whether you're a fan of No-Limit Hold'em or prefer Omaha, we have a variety of cash game tables available to suit your preferences. Join a table and enjoy the dynamic gameplay, where every decision counts.
No-Limit Hold'em
No-Limit Hold'em is the most popular poker variant, known for its strategic gameplay and diverse playing styles. At Steel House Poker Club, you can indulge in thrilling No-Limit Hold'em cash games with varying buy-ins. Test your skills, read your opponents, and build your chip stack strategically in this fast-paced format. The excitement never stops!
Omaha
If you're looking for a variation of poker with more action and opportunities, Omaha is the game for you. Similar to Hold'em, Omaha introduces four hole cards instead of two, resulting in more possibilities and strategic decision-making. Join our Omaha cash games and experience the exhilaration of this popular poker game.
Poker Community
At Steel House Poker Club, we believe in fostering a vibrant and welcoming poker community. Our club is not just a place to play cards but also a place to connect with fellow poker enthusiasts. Share your experiences, exchange strategies, and form friendships that last beyond the tables. Join our thriving community and be a part of the poker legacy we're building together.
Join Steel House Poker Club Today
Ready to experience the best poker gaming in Rio Grande Valley? Join Steel House Poker Club today and discover the thrill and excitement that comes from playing at our esteemed establishment. Immerse yourself in the world of poker, compete against skilled players, and become a part of our thriving poker community. Visit our website or contact us for more information.