Welcome to Texas Card House
Jun 8, 2021
Events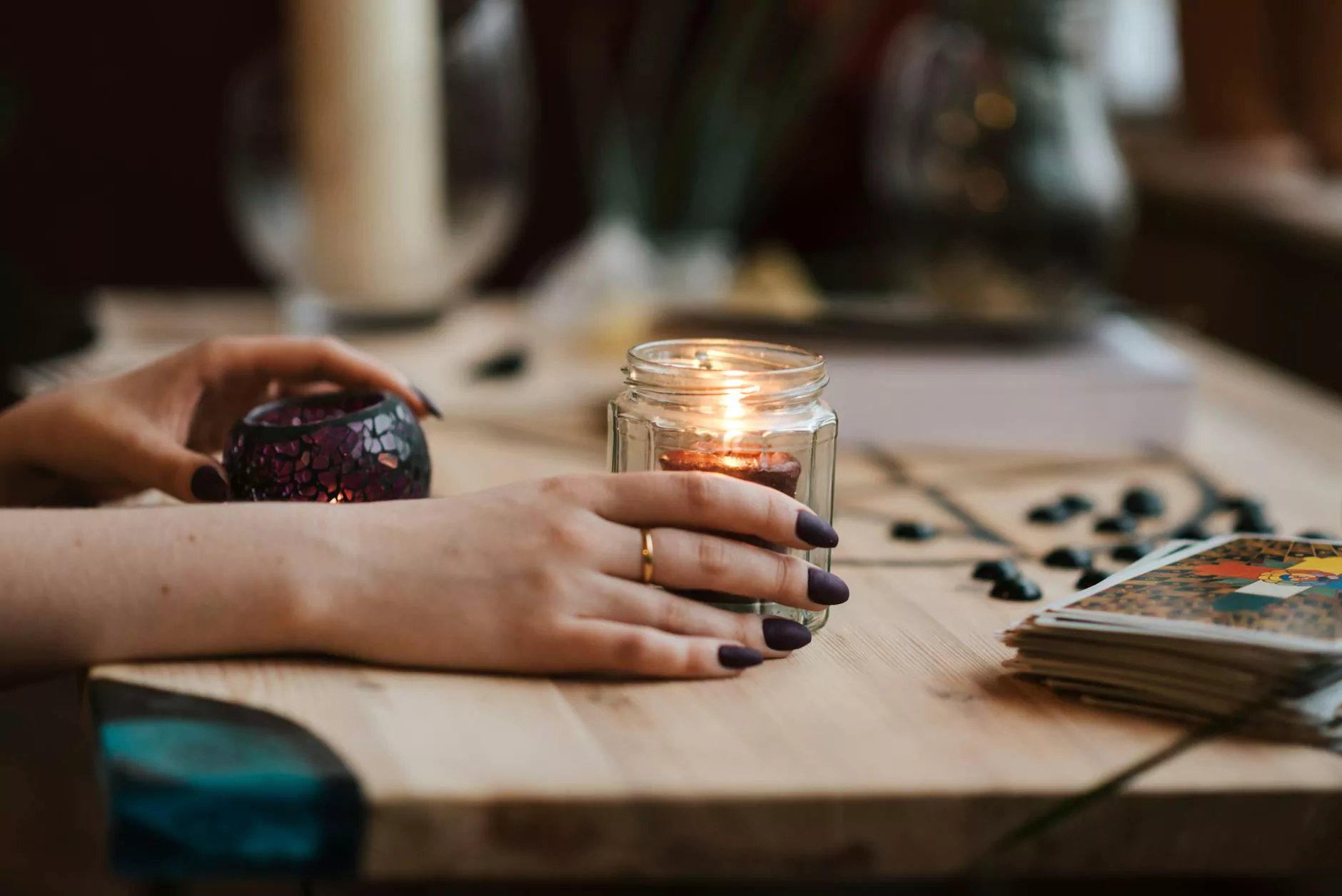 About Steel House Poker Club
Steel House Poker Club is the premier destination for poker enthusiasts in Dallas. We offer a state-of-the-art poker room where players can enjoy a thrilling and immersive gaming experience. Whether you are a seasoned pro or new to the game, our club provides a welcoming and friendly environment to indulge in your passion for poker.
Poker Tournaments in Dallas
At Texas Card House, we take pride in organizing exciting poker tournaments in Dallas. Our tournaments cater to players of all skill levels, ensuring everyone has a fair chance to showcase their poker prowess. With a variety of game formats and buy-in options, there is always a tournament that suits your preferences and budget.
Weekly Tournaments
Join us every week for our highly anticipated weekly poker tournaments. These tournaments feature guaranteed prize pools, attracting skilled players from all over Dallas. From No-Limit Texas Hold'em to Omaha Hi-Lo, our weekly tournaments offer a diverse range of games to keep you engaged and entertained.
Monthly Special Events
Our monthly special events are not to be missed. These events bring together the best poker players in Dallas for a chance to win big. With larger prize pools and unique game formats, our special events provide an extra level of excitement and competition. Mark your calendars and prepare for an unforgettable poker experience.
Poker Games
Experience the thrill of live poker at Steel House Poker Club. We offer a wide selection of poker games to cater to different playing styles and preferences. Whether you prefer the strategic elements of Texas Hold'em or the fast-paced action of Pot-Limit Omaha, our poker room has it all.
Texas Hold'em
Texas Hold'em is the most popular poker game worldwide, and we have numerous tables dedicated to this thrilling variant. Join a table and test your skills against other players, as you aim for the best hand and strategize your way to victory. With a lively atmosphere and professional dealers, our Texas Hold'em tables guarantee an exceptional gaming experience.
Pot-Limit Omaha
If you're seeking more action-packed poker, our Pot-Limit Omaha tables will satisfy your cravings. This variant adds an extra layer of excitement with four hole cards instead of two, creating more possibilities for strong hands and intense showdowns. Join a Pot-Limit Omaha table and experience the thrill of this dynamic and challenging game.
Other Poker Variants
In addition to Texas Hold'em and Pot-Limit Omaha, we offer a variety of other poker variants to keep your gameplay experience fresh and engaging. Whether you enjoy Seven-Card Stud, Razz, or you're looking to explore new variants like Badugi or Open-Face Chinese Poker, our club provides the perfect platform to indulge in your favorite poker games.
Join Steel House Poker Club Today
Ready to join the best poker club in Dallas? Sign up for a membership at Steel House Poker Club and unlock a world of thrilling poker action. As a member, you'll have access to our state-of-the-art poker room, exciting tournaments, and a vibrant poker community.
Membership Benefits
Exclusive access to our poker room
Participation in daily cash games and tournaments
Special discounts on food and beverages
Invitations to exclusive club events
Priority seating and table reservations
Professional Dealers and Upscale Facilities
At Steel House Poker Club, we strive to provide a premium poker experience. Our professional dealers ensure fair and enjoyable gameplay, while our upscale facilities create a luxurious atmosphere. We are dedicated to delivering the highest standards of excellence, ensuring that every visit to our club is memorable.
Responsible and Safe Gaming
We prioritize the well-being of our players. As a responsible gaming establishment, we promote safe and secure gaming practices. Our staff is trained to assist players, and we have measures in place to prevent and address any potential issues related to problem gambling. Your safety and enjoyment are our top priorities.
Contact Us
Have any questions or need more information? Don't hesitate to get in touch with us. Our friendly customer support team is ready to assist you. Join Steel House Poker Club today and experience the best poker action in Dallas.
Phone: 555-123-4567Email: [email protected]