Thursday $85 Deep Stack Re-Entry Tournament, $1600 GTD
Aug 31, 2020
Tournaments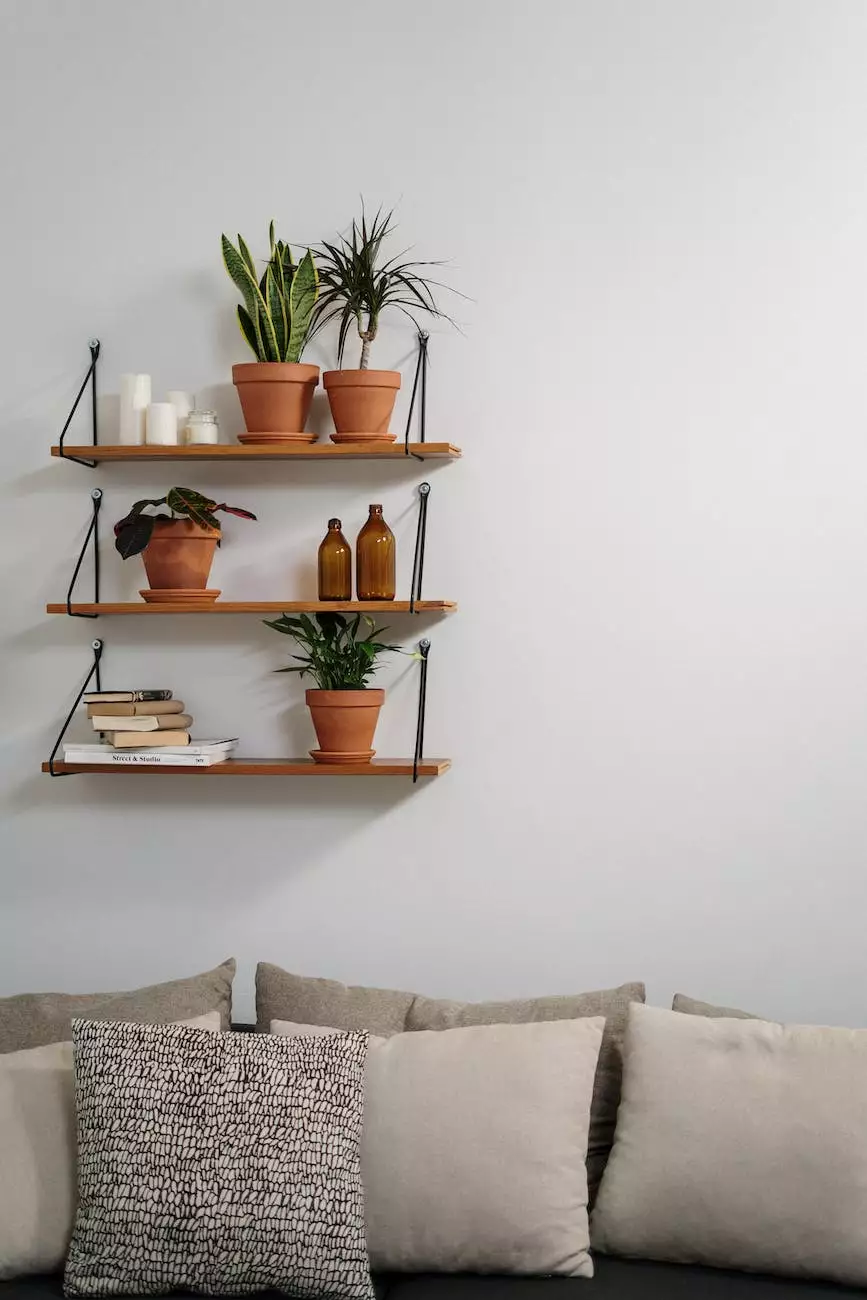 Tournament Overview
Are you ready for an exhilarating poker experience? Look no further! Steel House Poker Club presents the Thursday $85 Deep Stack Re-Entry Tournament. This action-packed event offers a guaranteed prize pool of $1600 and promises an unforgettable night of skill, strategy, and competitive gaming.
Tournament Details
Date: Every Thursday
Buy-in: $85
Guaranteed Prize Pool: $1600
Rules and Format
Our tournament follows a deep stack re-entry format, allowing players to re-enter the competition if they get knocked out early. This keeps the excitement going and gives everyone multiple chances to claim victory.
Blind levels will be structured to ensure a balanced and fair gameplay experience. The tournament will progress through multiple levels, increasing the blinds at designated intervals. This adds an element of dynamic play as players navigate through different stages of the tournament.
All players are required to abide by our club's established rules and regulations. Fair play and sportsmanship are highly emphasized, ensuring an enjoyable atmosphere for all participants.
Prizes
The Thursday $85 Deep Stack Re-Entry Tournament offers a phenomenal prize pool guarantee of $1600. The top finishers will receive cash prizes based on their final rankings. The precise payout structure will be communicated before the start of the tournament, so you know exactly what you're playing for.
Join the Action
Ready to test your skills against fellow poker enthusiasts? The Thursday $85 Deep Stack Re-Entry Tournament at Steel House Poker Club is the perfect platform to showcase your talent and interact with a passionate community of players.
To secure your spot in the tournament, pre-register online or contact our club directly. Limited seats are available, so don't miss out on this exciting opportunity.
About Steel House Poker Club
Steel House Poker Club is a premier destination for poker enthusiasts in the area. Our club offers a vibrant and welcoming environment for players of all skill levels.
At Steel House, we pride ourselves on providing exceptional facilities, professional dealers, and a commitment to delivering top-notch poker experiences. Whether you're a seasoned pro or new to the game, our club ensures a thrilling and enjoyable atmosphere for everyone.
Gambling - Poker
Steel House Poker Club falls under the category of gambling, specifically poker. It serves as a hub for players who not only aim to win big but also appreciate the strategic and competitive nature of the game. Our club fosters a responsible gambling environment, promoting safe and enjoyable gameplay.
Stay Connected
Stay up-to-date with all the latest news, upcoming events, and promotions at Steel House Poker Club. Connect with us on social media and subscribe to our newsletter for exclusive offers and important updates.
Visit Steel House Poker Club Today
Are you ready to join the Thursday $85 Deep Stack Re-Entry Tournament and create unforgettable poker memories? Visit Steel House Poker Club today and experience the thrill of the game like never before.
Located at [insert club address], our dedicated team is excited to welcome you to our establishment. Prepare for an extraordinary poker adventure in a venue renowned for its excellence in the poker industry.